Step-by-step instructions for installing the MAC plugin for Paramont. Directions are intended for the Paramont series but the general concept can be followed with any series.
When installing the MAC Plugin you may encounter an error. "WebVideoPlugin_(version,etc).pkg" can't be opened because it is from an unidentified developer. (Message will be different based on series/version plugin that is installed)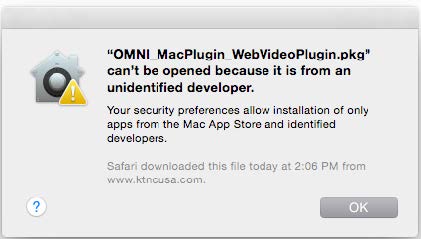 Simply open up System Preferences & Select Security & Privacy.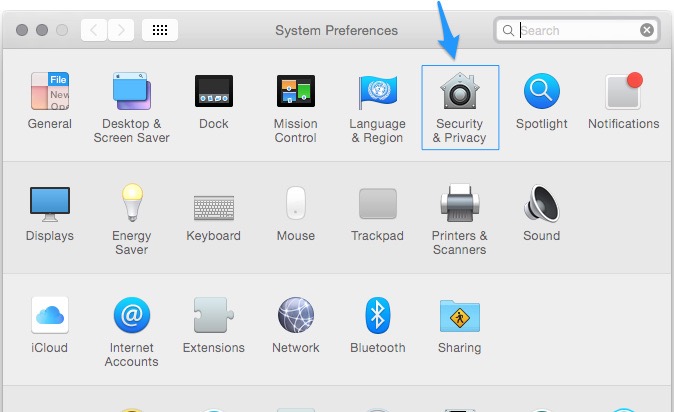 Select "Open Anyway" under Allow apps downloaded from: *Depending on your settings you may need to put in your password and/or select the lock in the bottom left corner.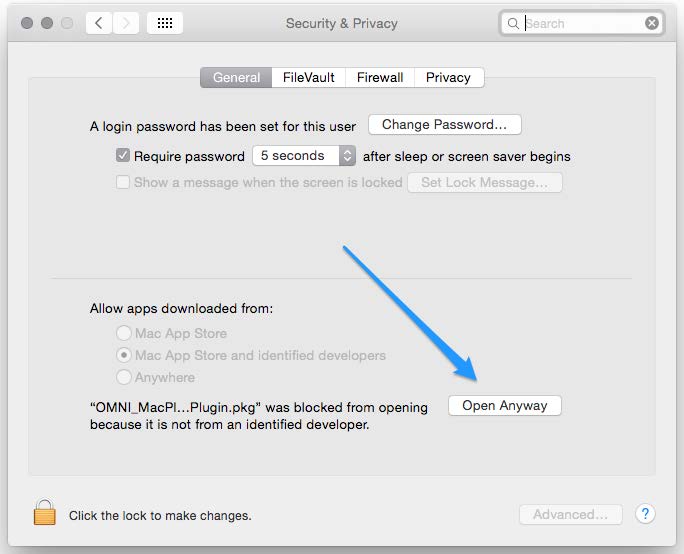 Once you have completed these steps your installation should start immediately. If not simply try opening the file again from "downloads" or wherever you have saved the file.
If you are having trouble viewing the cameras after you have updated to Mac OS High Sierra then go to Safari/Preferences/Websites/Plug-Ins on your left. Look for "Netscape NVMS9000 Plug-in" and "Netscape WebClient_v2 Plug-in". Toggle the option under configure websites to "On". Now force quit Safari then reopen and revisit the website. And it should now work. If you are still having issues please call Tech Support.