Learn how to setup email notification on your Paramont machine
Step 1: Setting up a GMAIL account.
Go to My Account setting page, click on the square and click my account.
Click Signing in to Google.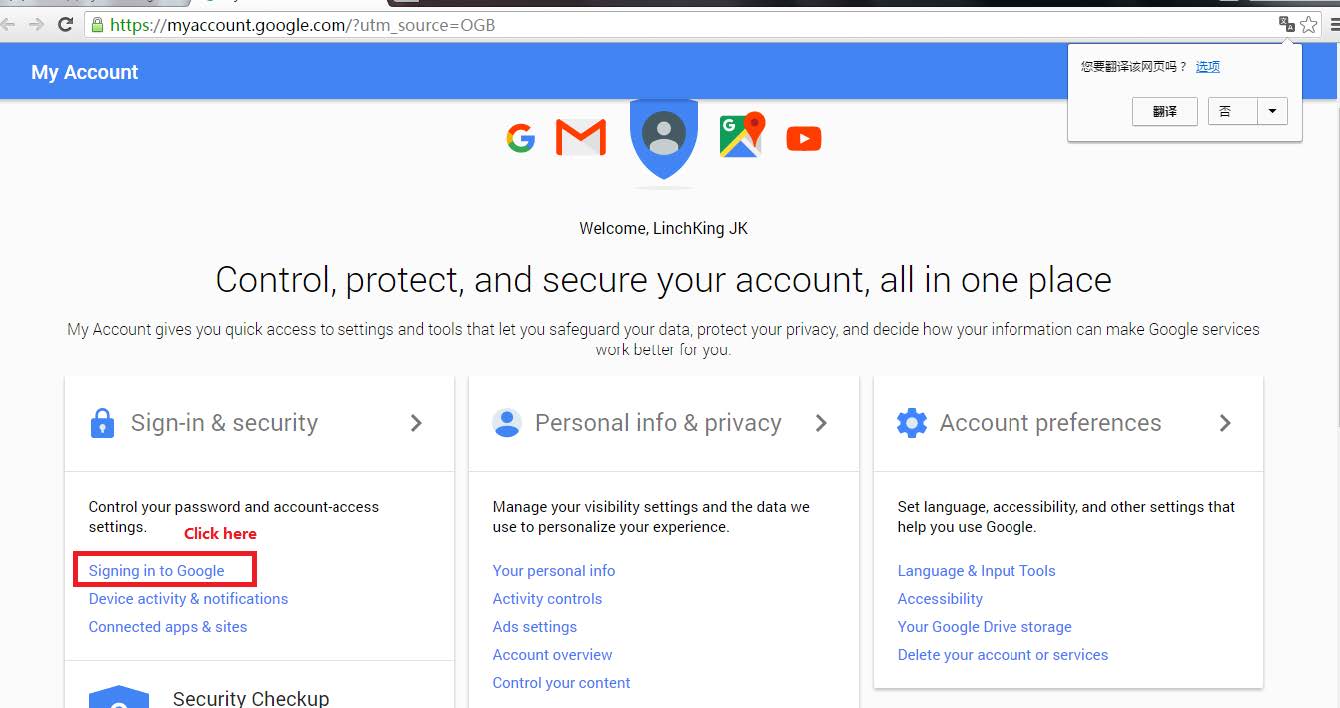 Turn On, Allow all less secure apps, at the bottom of the page.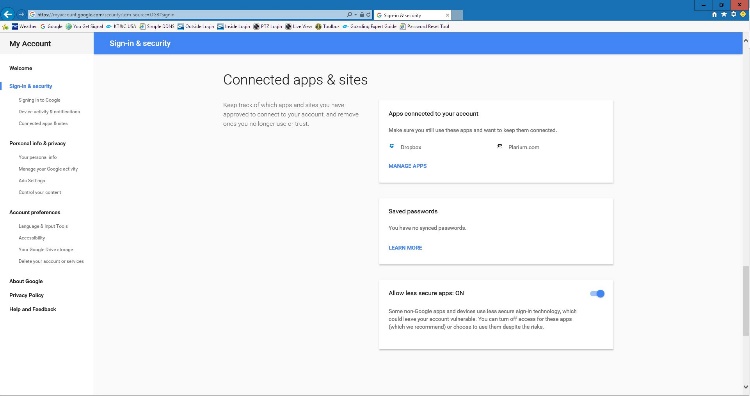 Step 2 – Setting DVR/NVR Configurations
Setting Up Email Notifications on DVR/NVR
Go to Settings/Network/Email. Follow the picture below, just change the email address to your own, must be a Gmail account. "Email Address" and "Username" must be the same, i.e. "abc@gmail.com". The Receivers email addresses can be anything you would like.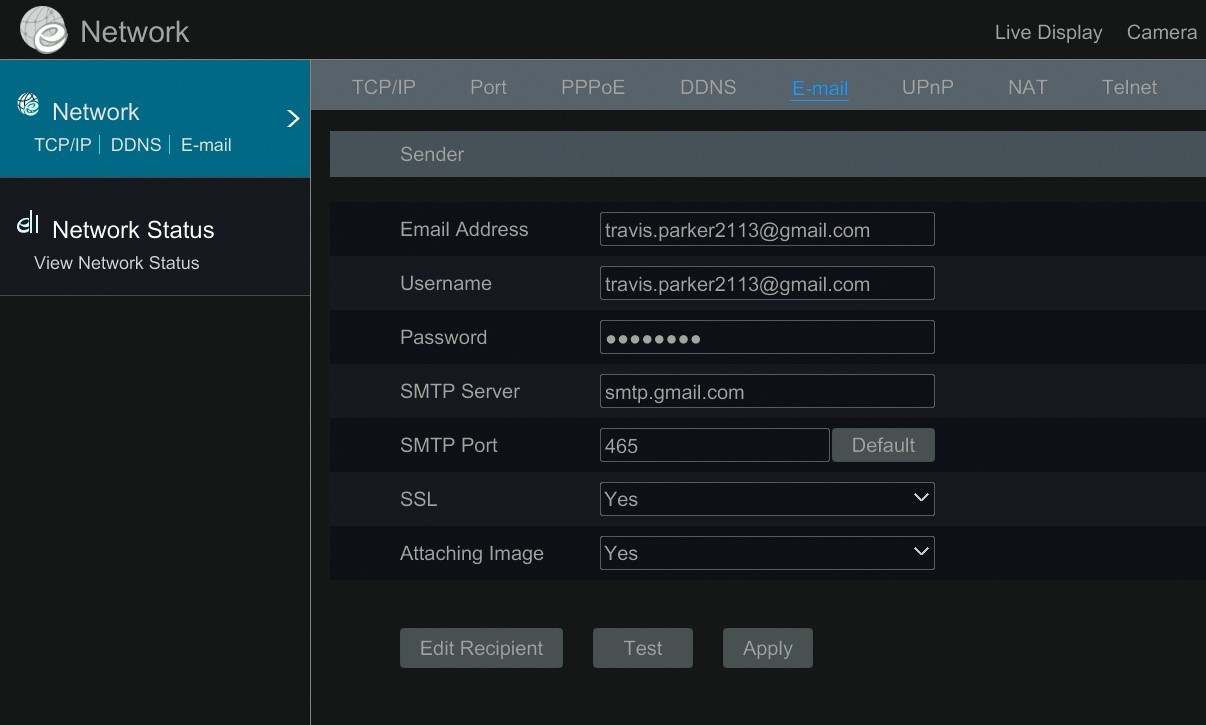 Adding Recipients
Hit Edit Recipient or go to Alarm and click Event Notification/Email, enter in Email Address, click the Add button and hit Apply when done to save.
Enabling Motion Detection
Go to Settings/Camera/Motion Settings on the left and make sure camera "X" is enabled. Make sure the grid is over the field of view where you want the motion to be detected. Set the sensitivity at least to the middle setting. The setting all the way to the left is OFF. Then click apply to save.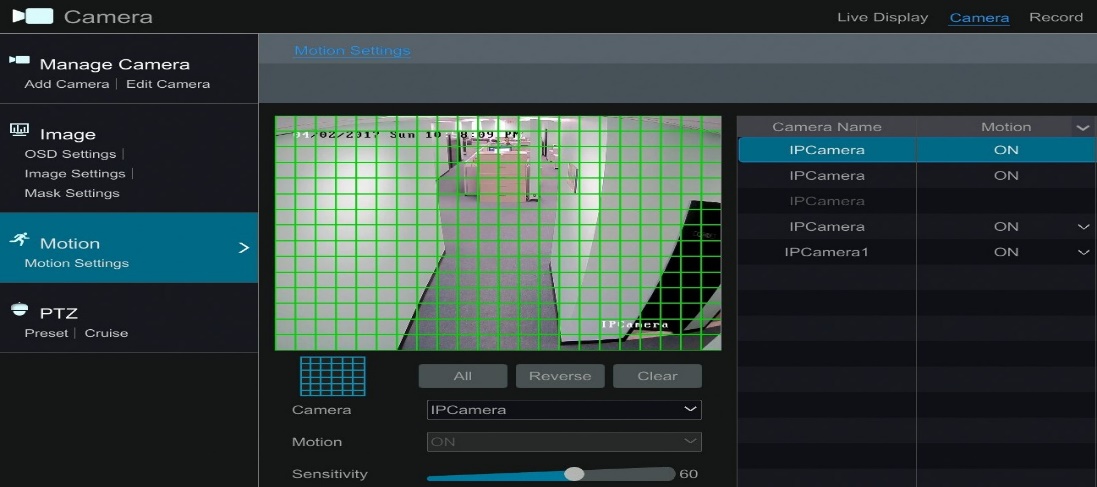 Linking Email Too Motion.
Go to Settings/Alarm/Motion Alarm on the left, Select Camera and turn Email notification to ON.

You are now ready to receive email notifications.