We Look Forward
to Working Together!
We are always looking to work together with people we consider partners. Our team is here to help you wherever you are in the process. If you have a second, you can fill out the form. If you would rather talk, just give us a call. 631-388-5700.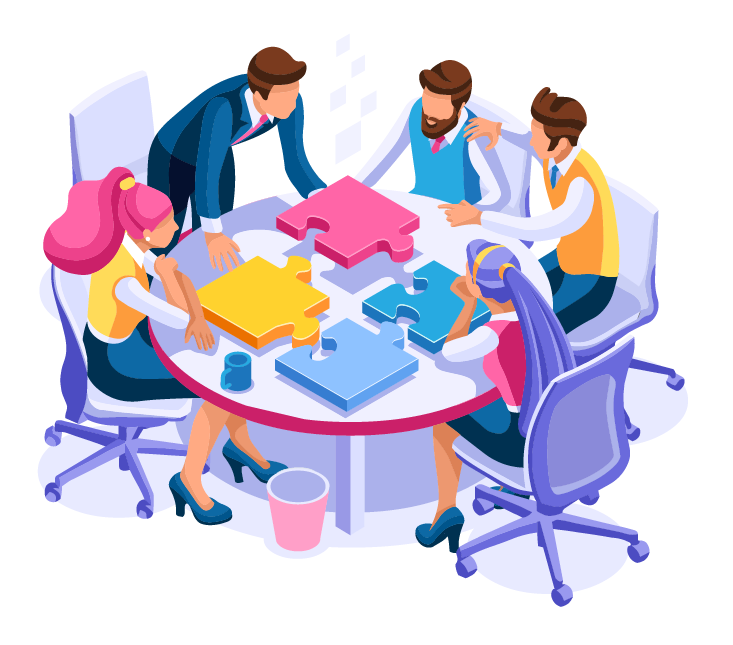 Contact Our Team
Thanks for taking a minute to let us know you would like some info on InVid Tech. Do you have something specific in mind? Don't be shy! Choose all the boxes that interest you.