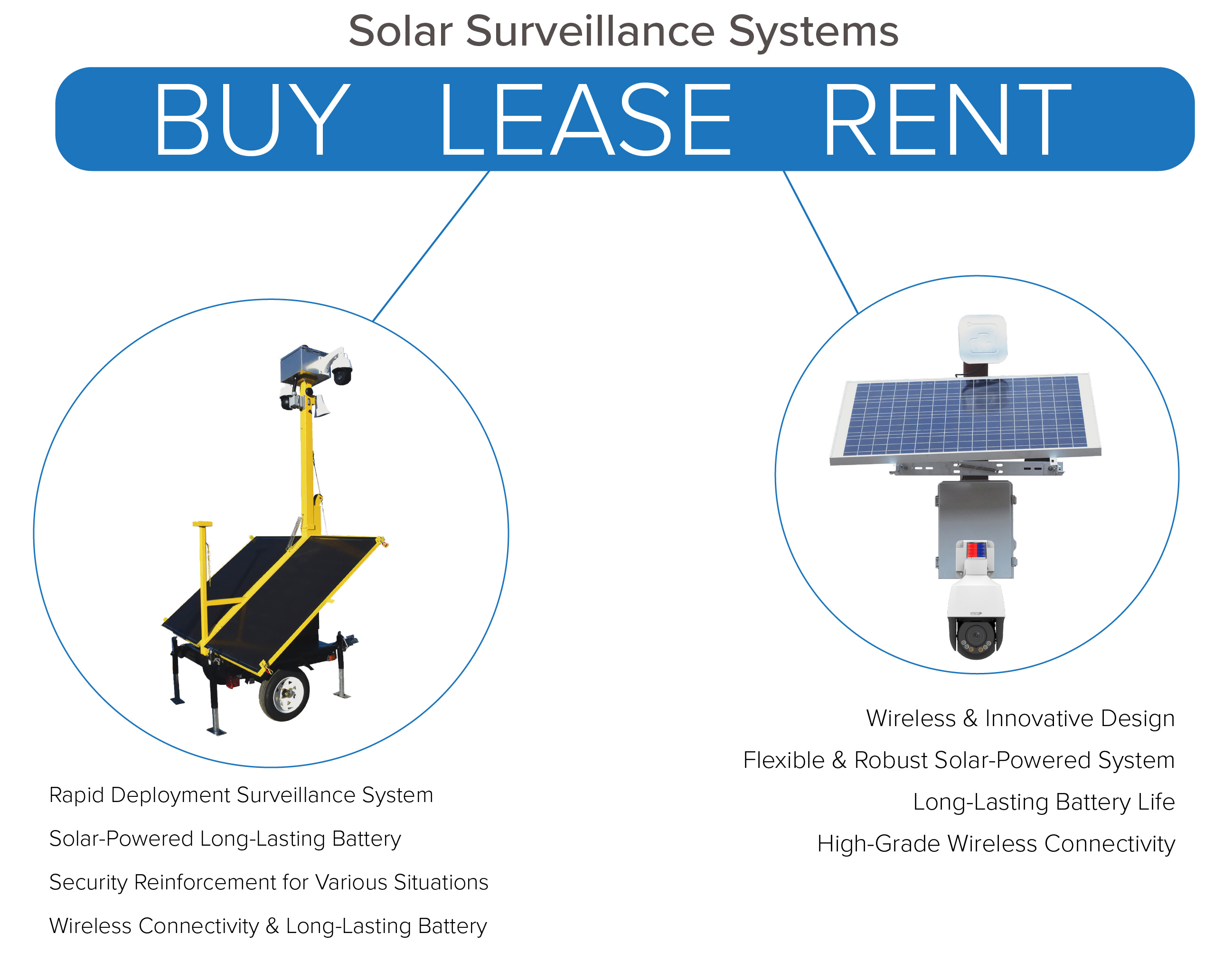 Solar Surveillance Solution
Flexible & Robust Solar-Powered System surveillance equipment fitted with innovative features such as quality solar panel, charge controller, and mounting system to withstand high speed wind.
Mobile Solar Surveillance Solution
This mobile surveillance system can be quickly deployed and moved around, making it perfect for construction companies, oil and gas firms, and other companies that require mobile on-site surveillance.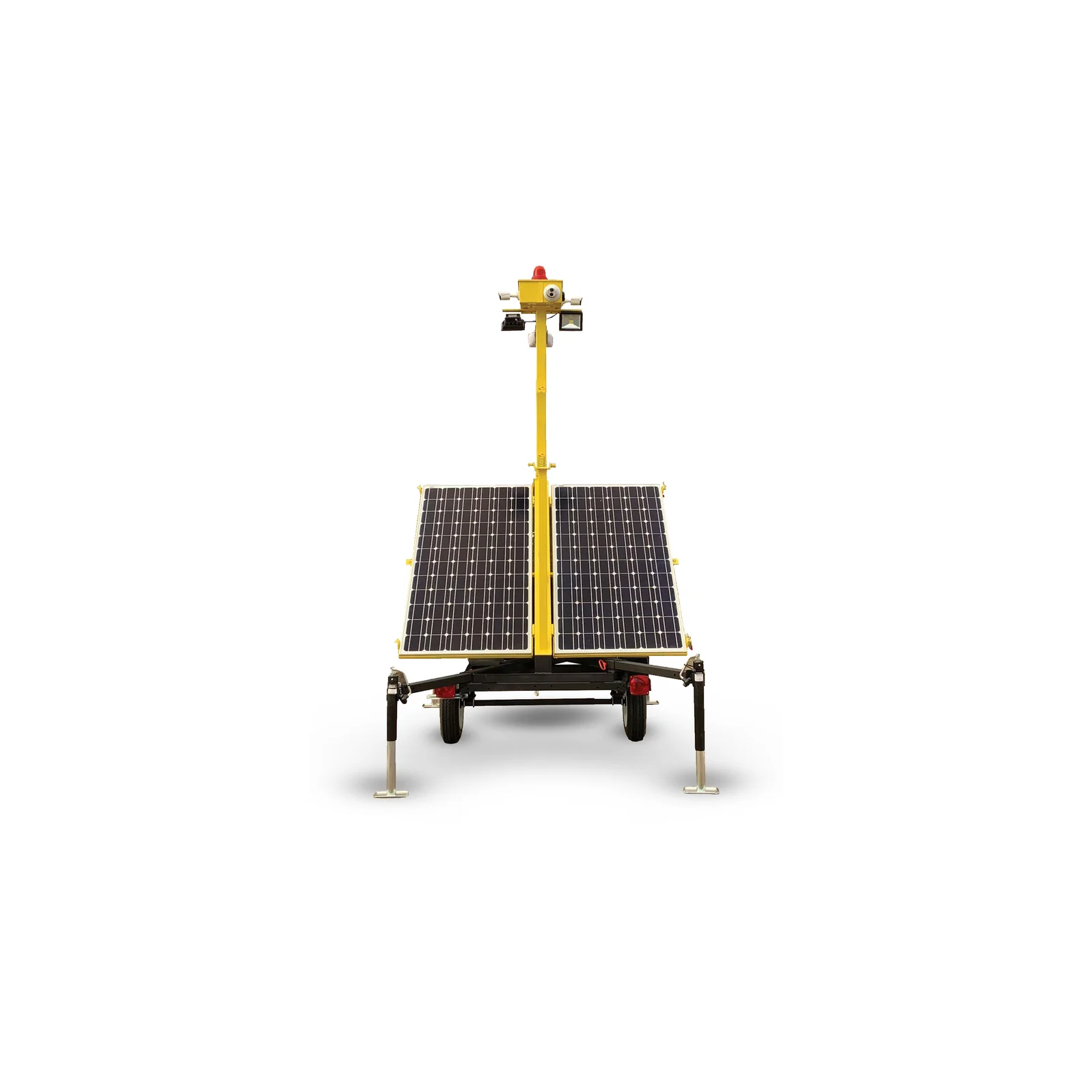 Standalone Solar Surveillance Video Tower
InVid Tech's Solar Surveillance Tower is a standalone, self-contained unit that can be quickly deployed at any outdoor location.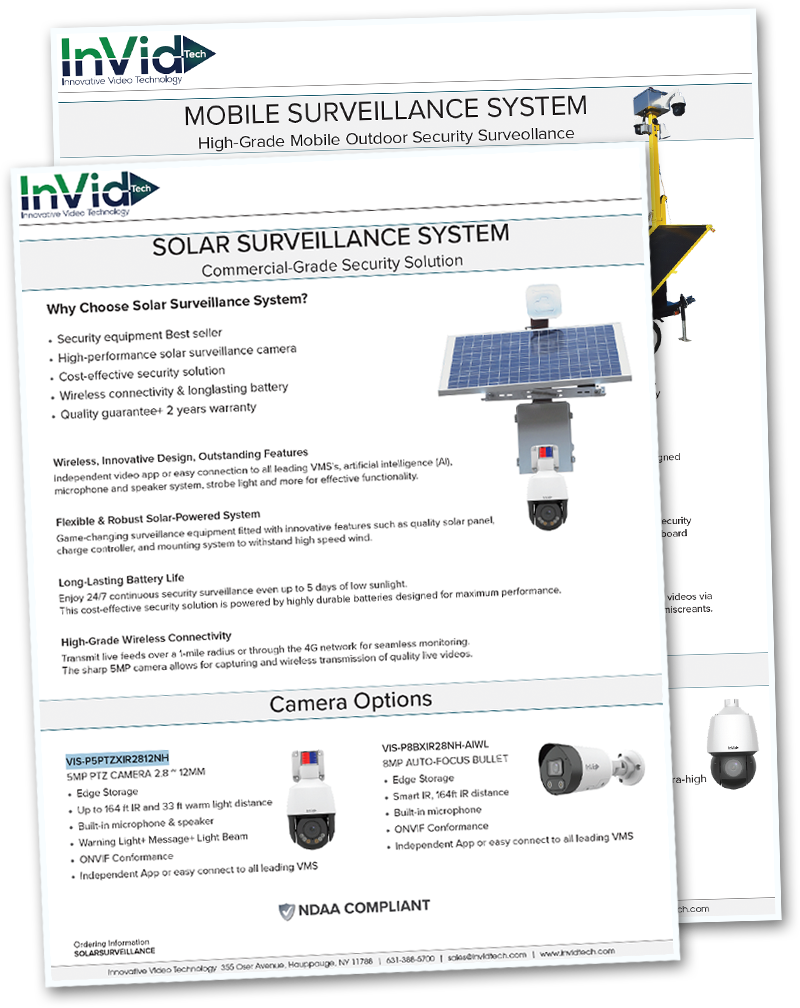 Interested in Solar Solutions?
Let us help you get started. Enter your info below to get a packet of information on your solar options. We also included the specs for some of the commonly used cameras with the solar units.
Contact InVid Tech Sales for More Info: 631-388-5700 or fill out the form above.