How to Buy InVid Tech Products
InVid Tech sells through Authorized Distribution. Our products can be found in many national distributor chains and independent distributors. If you are looking for a distributor, we would be glad to put you in touch with a company! If you are looking for an installer in your area, we can help with that too! We have a dedicated team that can help you if you are looking to buy, need training, or just have a few questions. We sell through Authorized Distribution but support all our Distributors, Installers, and End-Users.
Our sales team is ready and available to help you wherever you are in the buying process.
Here are 3 Ways to Reach Us!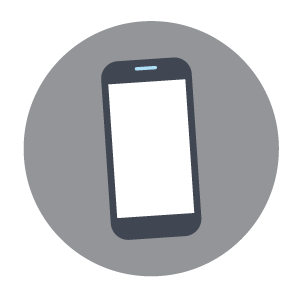 Give Us a Call
631-388-5700 Option #2
Typical Office Hours are Monday-Friday 8:30am - 5pm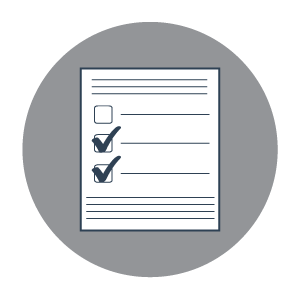 Fill out the Form Below
Let us know what you are interested in and someone from our team will reach out with info on the products you selected.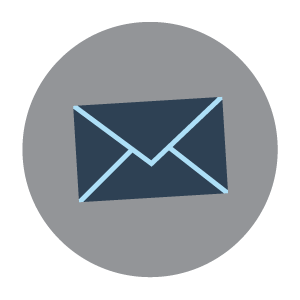 Send us an Email
Don't feel like filling out the form? Email sales@invidtech.com and we will get in touch with you.
We Look Forward to Working Together!