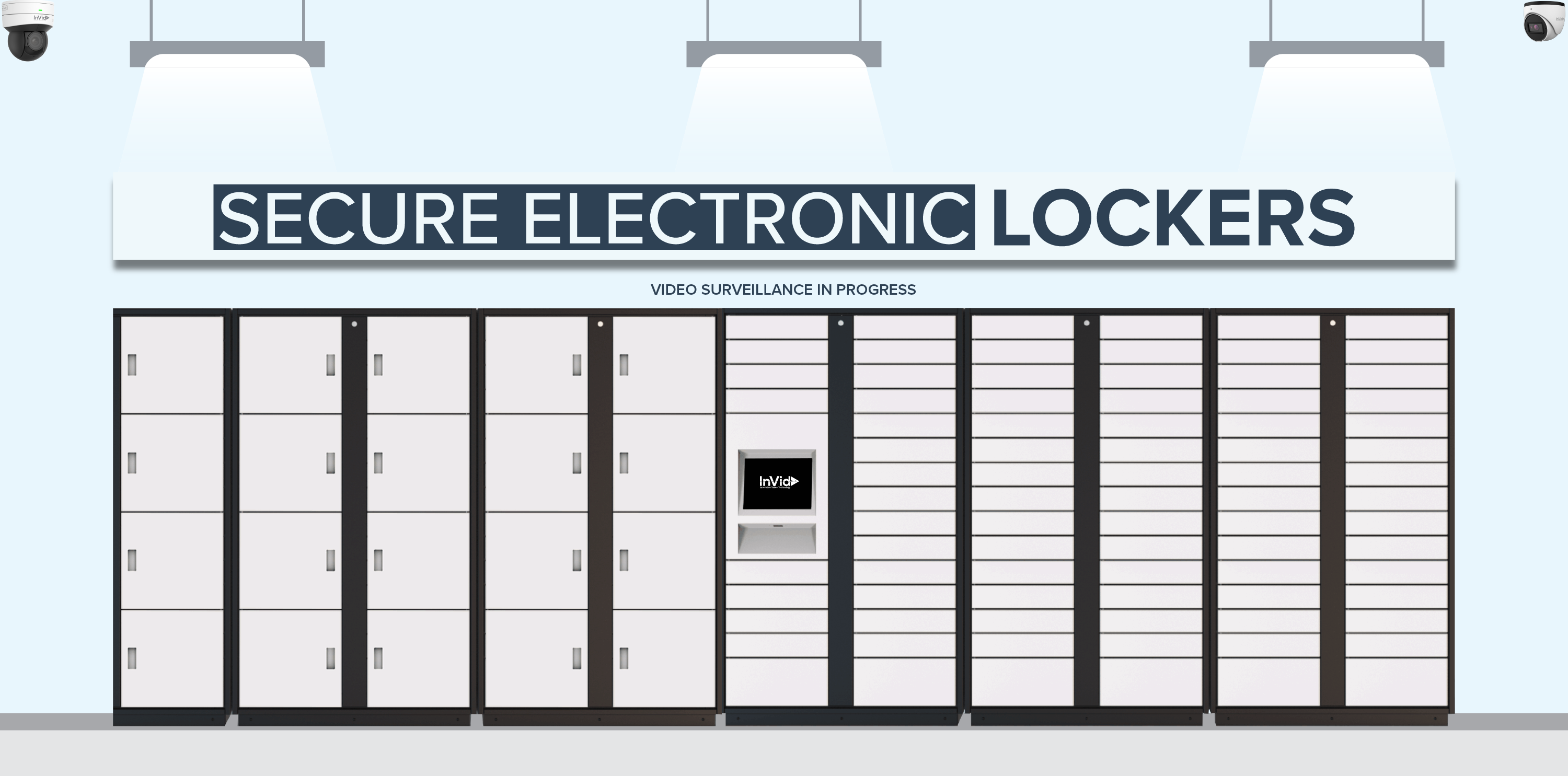 What are Secure Electronic Lockers?

Secure Electronic Lockers are an easy way to send and receive packages.
Packages can be dropped off in a locker and then picked up when convenient by an individual. These lockers can be installed anywhere and offer additional income for your business. Plus, when customers come to drop off or pick up, it gives them an excuse to shop at your location.
Watch the demo Below!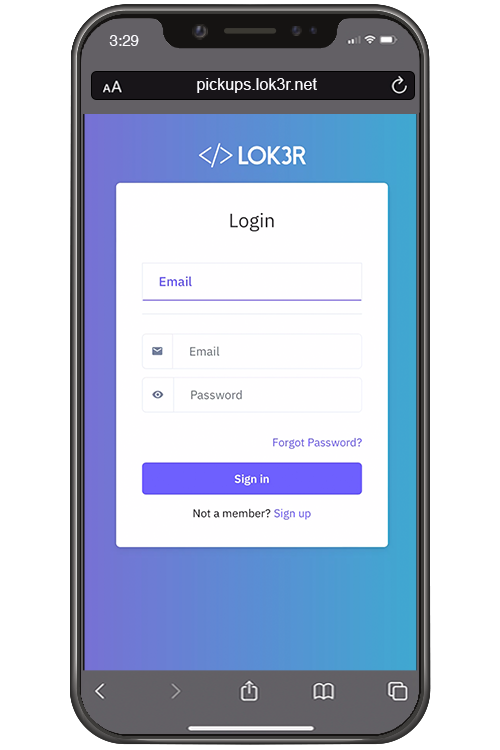 #1: Login Screen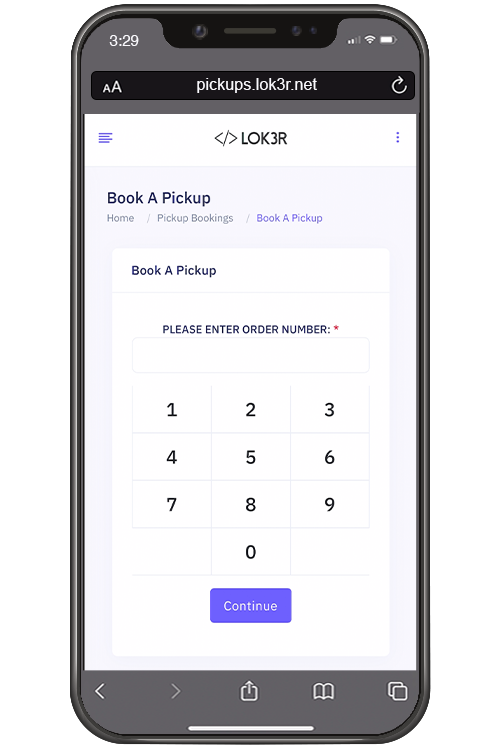 #2: Enter code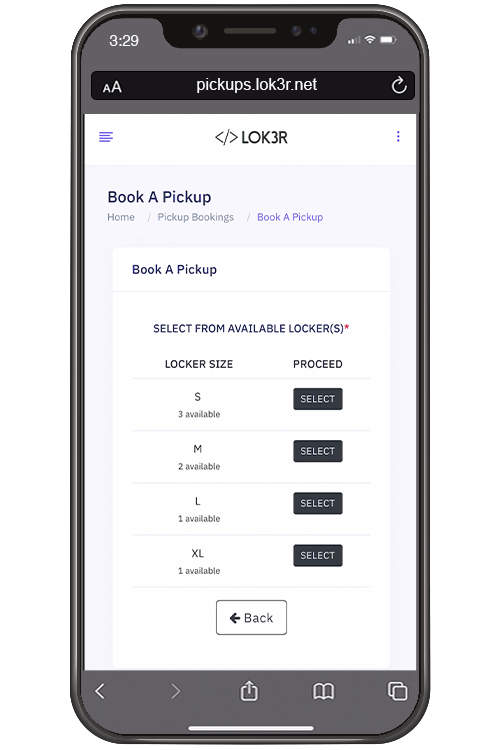 #3: Select Locker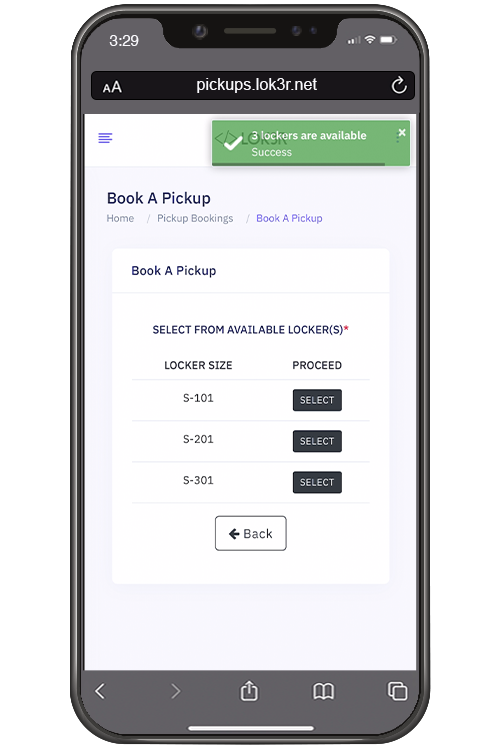 #4: Select Locker Size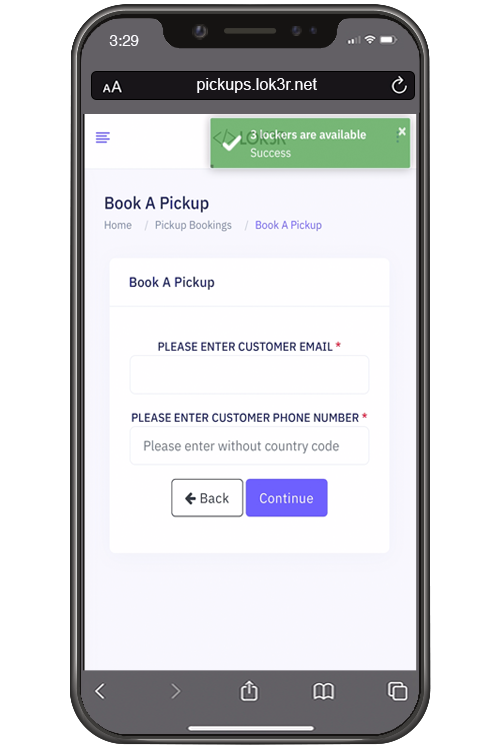 #5: Enter Customers Email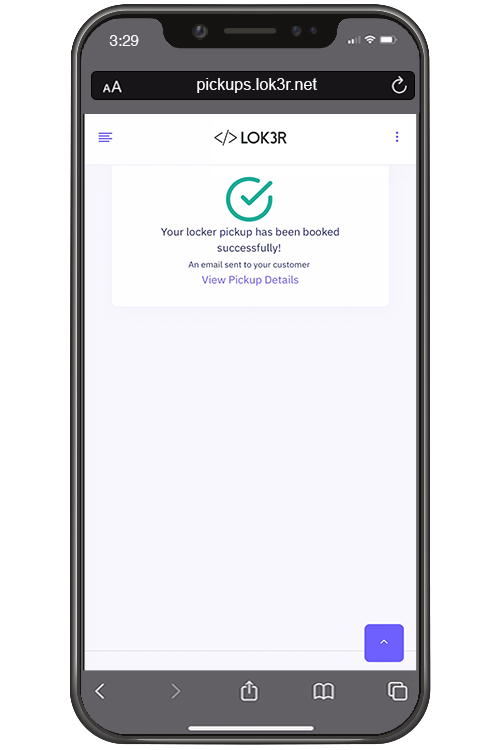 #6: Confirmation Message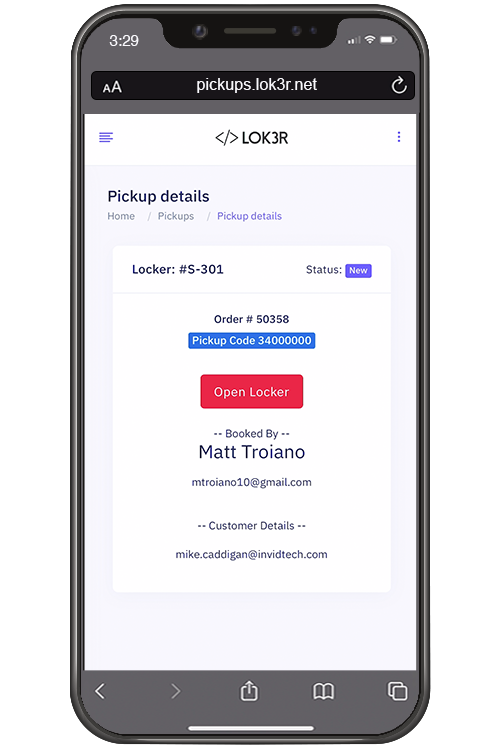 #7: Open Locker to Deposit Item(s)

Follow these steps.
Go to the Login Screen

Enter Your Code

Based on what is available, choose your locker.

Select your locker size

Enter the email & cell phone of whoever will be picking up the package

Receive your confirmation

Open the locker to deposit the package.
Once you have completed these steps, the individual picking up the package will be notified instantly!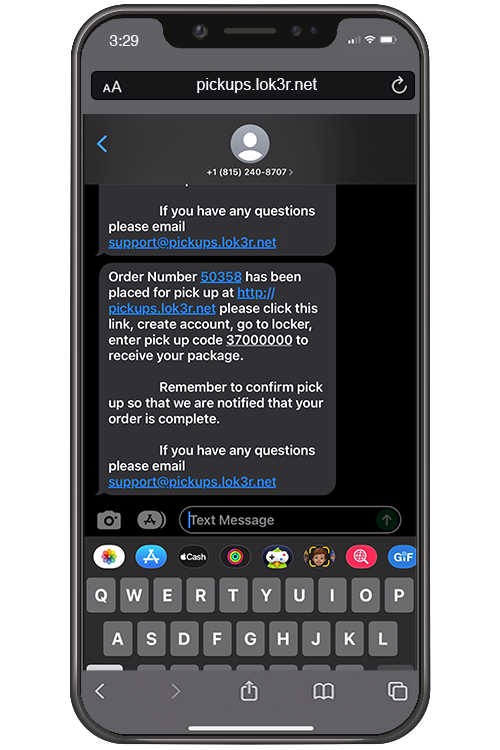 #1: Text is Received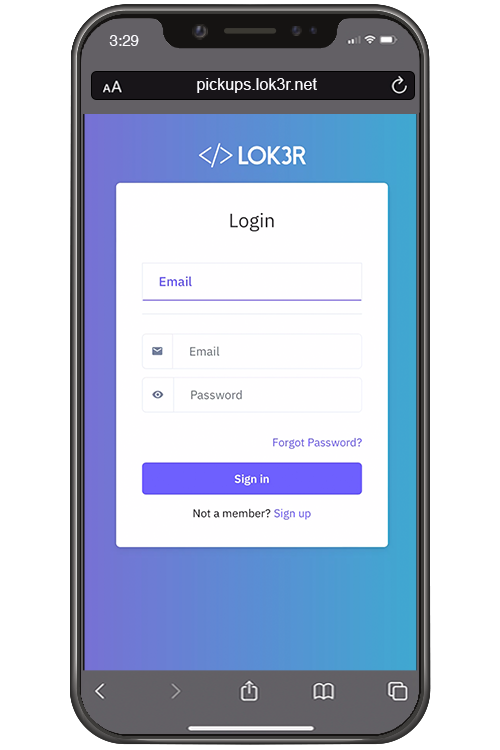 #2: Login Screen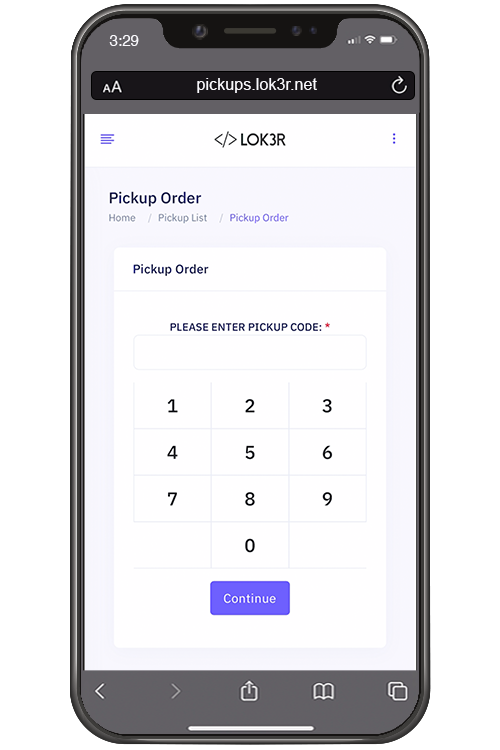 #3: Enter Order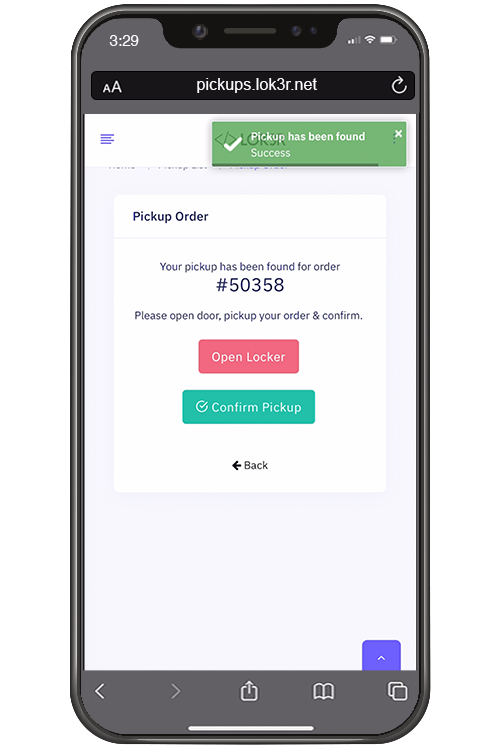 #4: Order is Found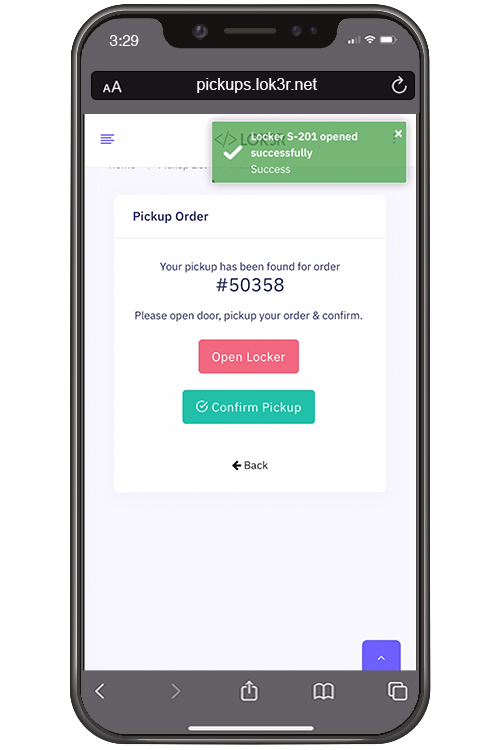 #5: Locker is Opened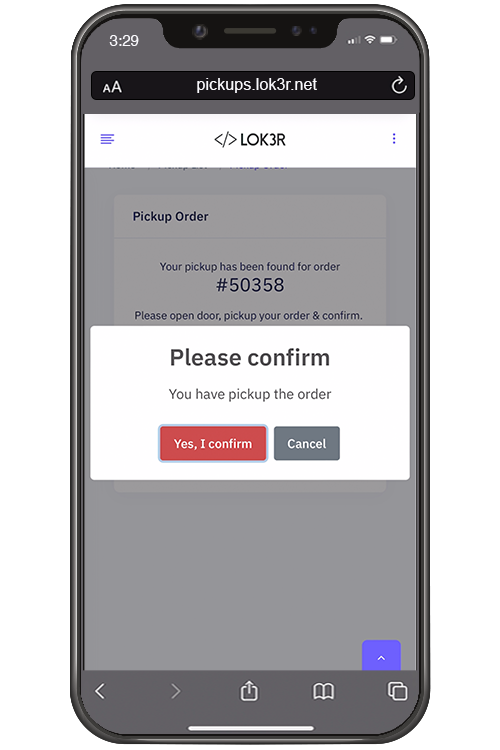 #6: Order Pickup Confirmation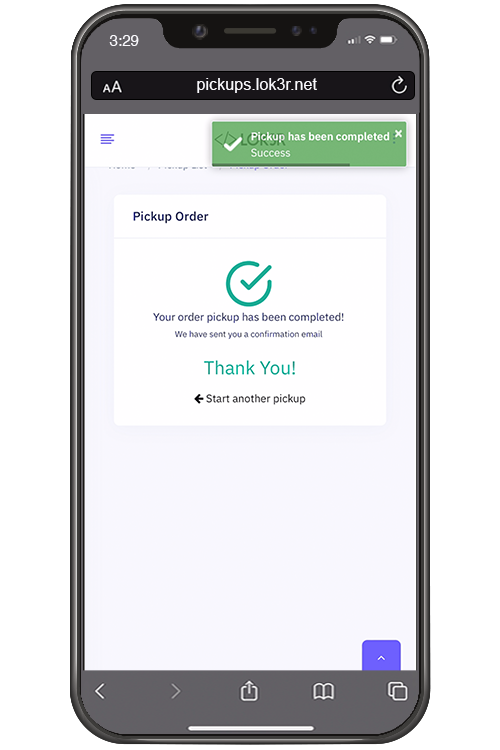 #7: Thank You Message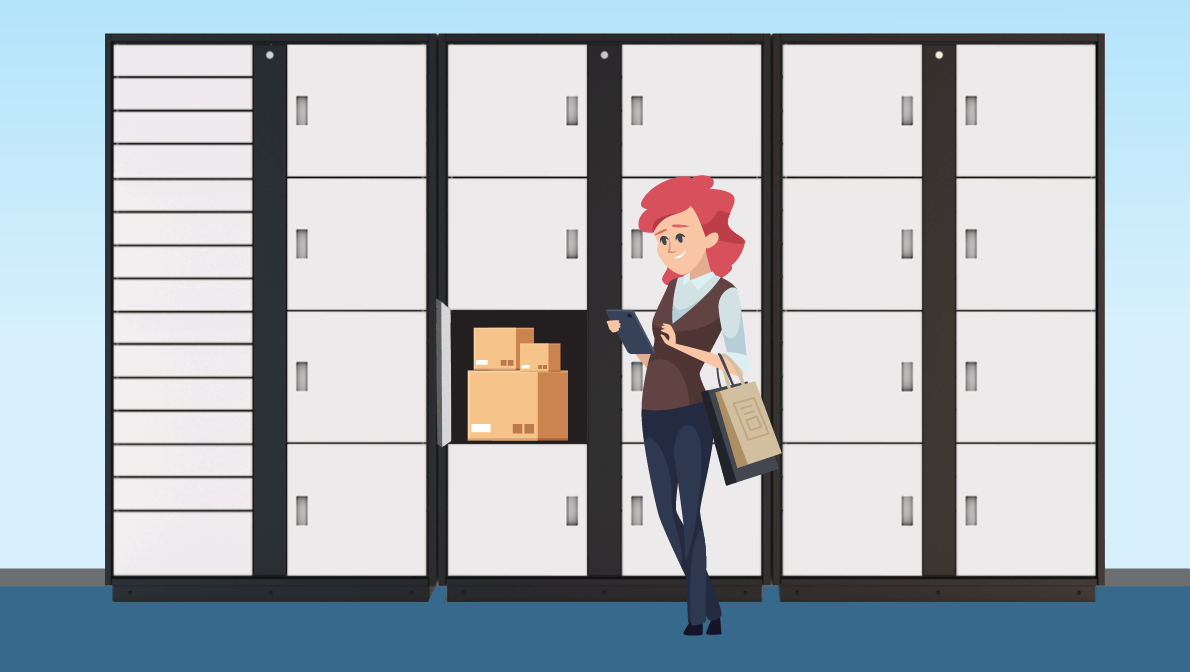 Picking up is simple. Follow these steps:
Click the link in the notification text you received

Login to your account

Enter the order number

The order will be located

Click the button to open the locker & get your package

Receive Confirmation

Receive Thank You Message
Applications
There are so many applications where Electronic Lockers are applicable. Store owners can set them up to be accessible during business hours. If I owned a food store I could have lockers installed and when people come to pick up or drop off they may just pick up some groceries while they are there.

Gas Station/Convenience Store Application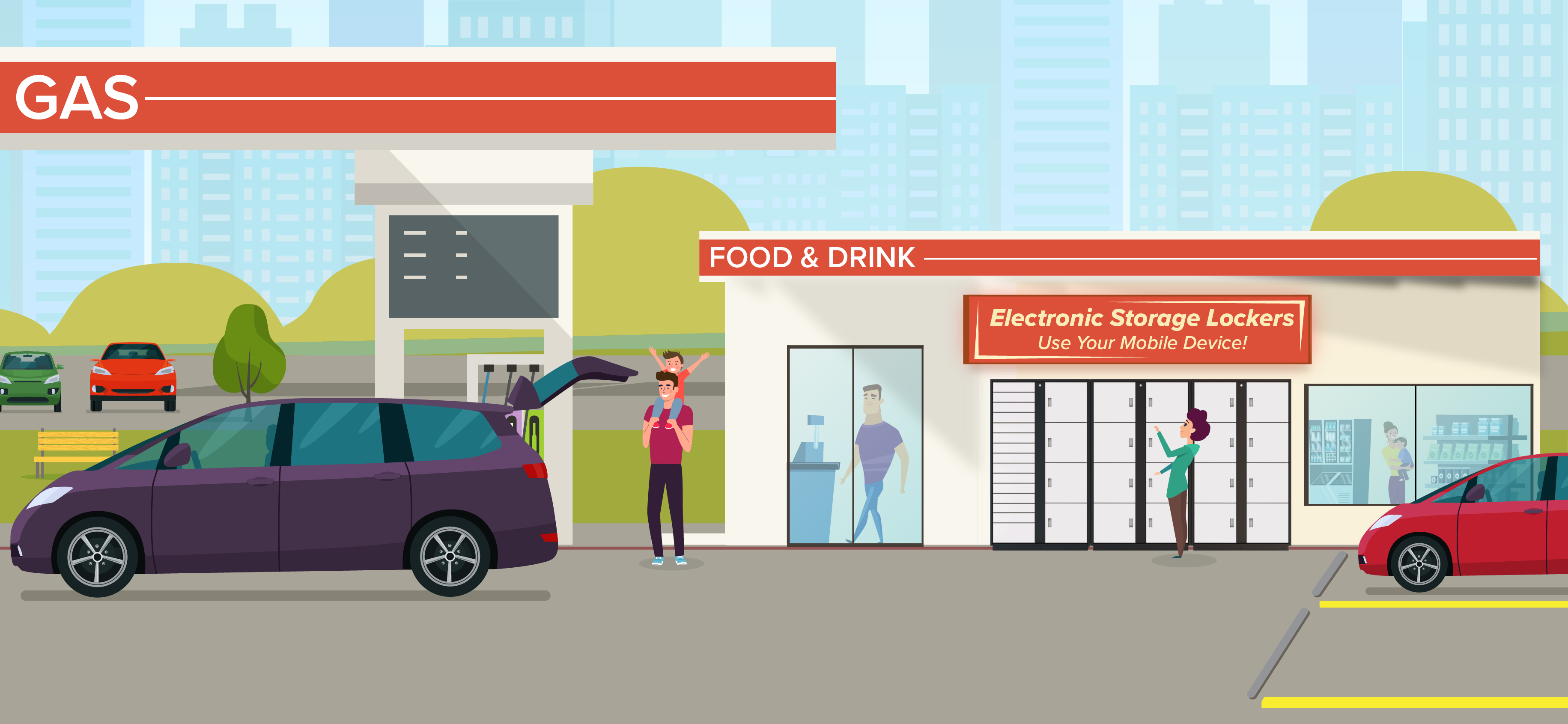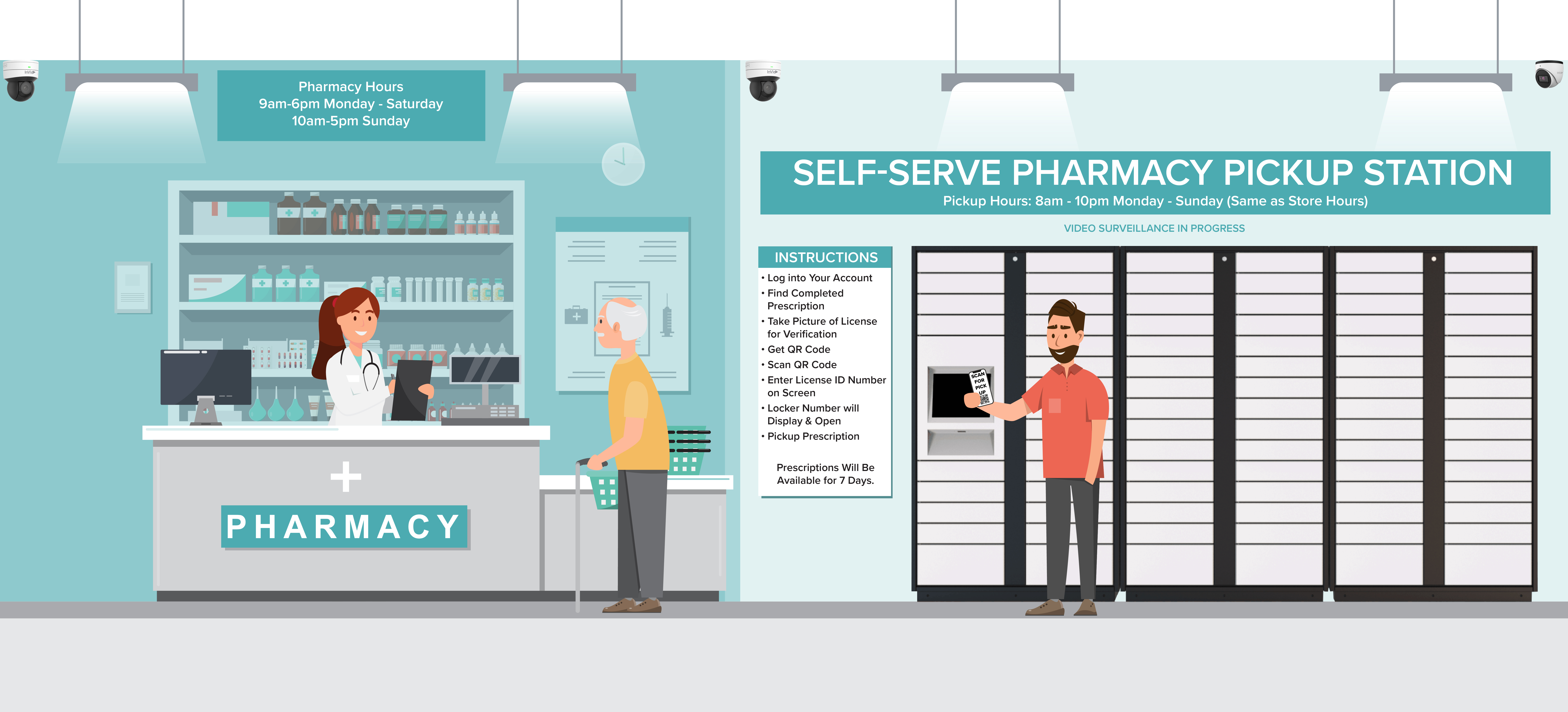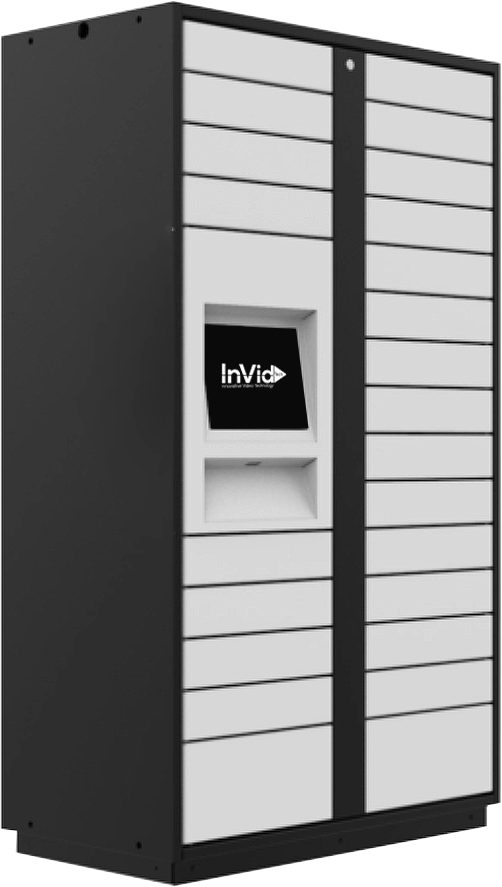 Features
Durable, Steel Enclosure

Easy Open Lockers

Durable Powder Coat Finish

Tamper Resistant Locks

Optional 15-Inch Touchscreen Display

Available in Indoor and Outdoor Models

Optional Barcode Scanner

Optional ADA Compliant Pin Pad

Optional ADA Compliant Headphone Jack

Optional Payment Capabilities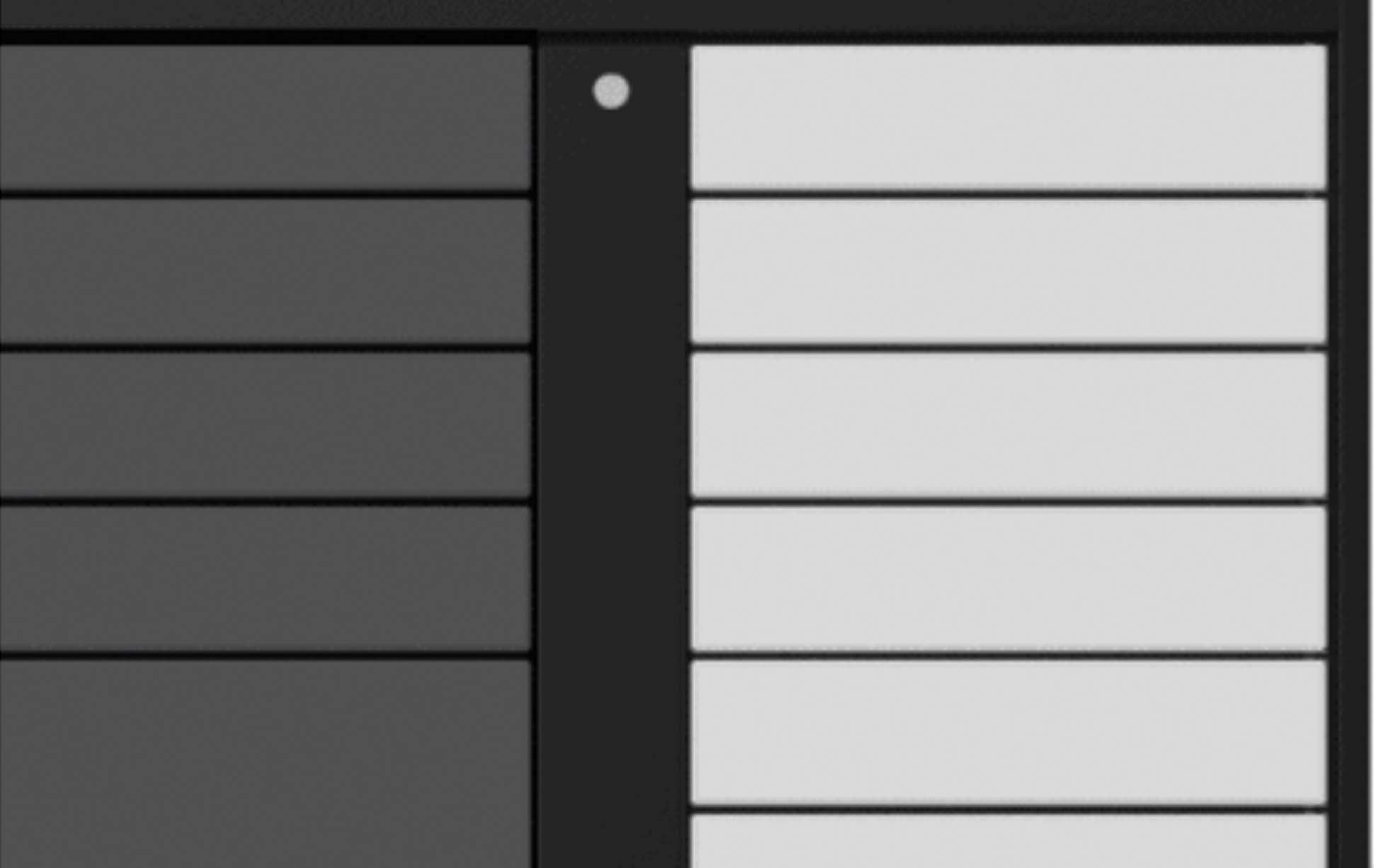 Small Doors
Compartment Dimensions:
16"Wx3.25'Hx22'D
Door Dimensions:
18.76"Wx4.25"H
The locker will always include a medium door at the bottom. Small doors occupy one vertical slot.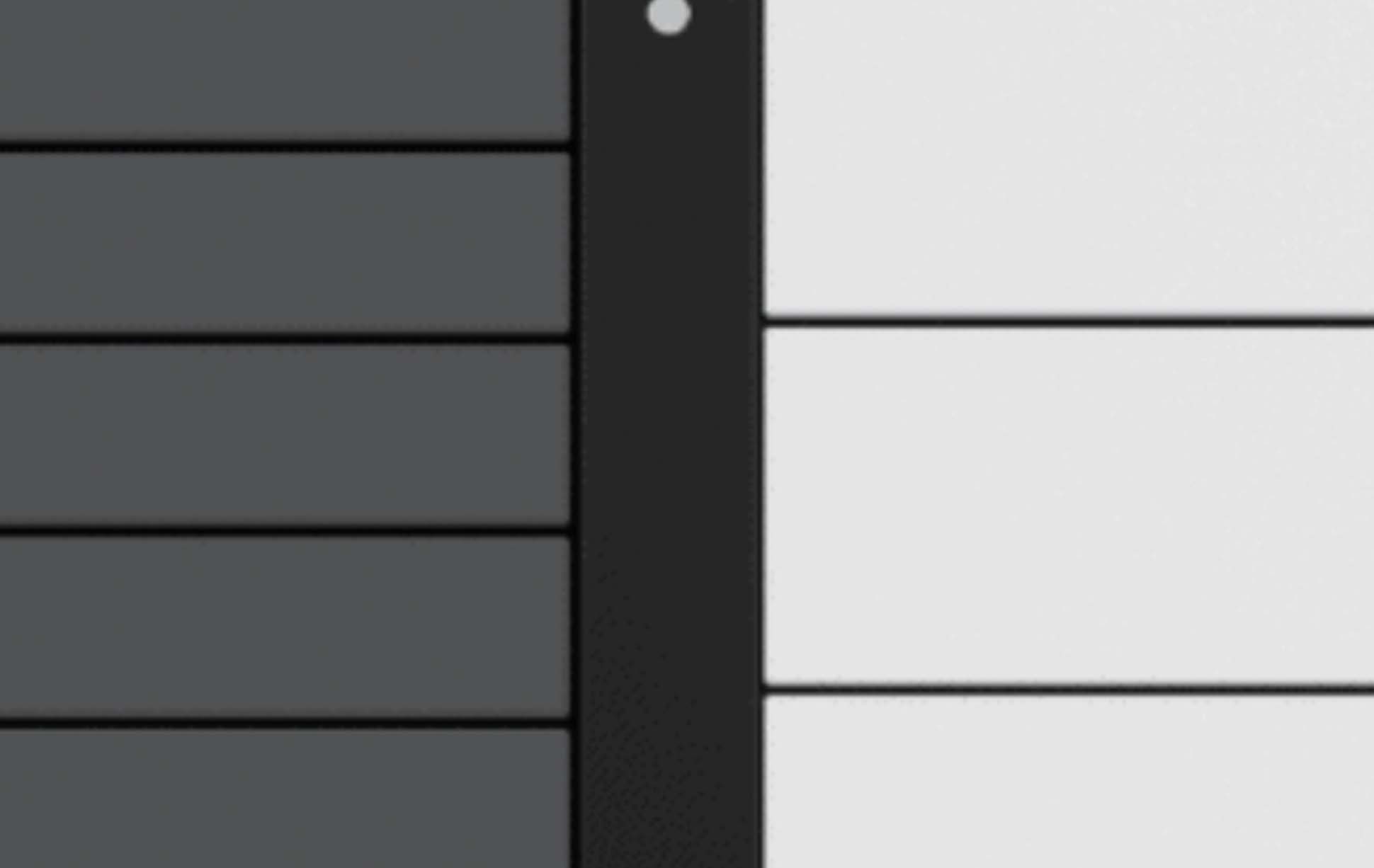 Medium Doors
Compartment Dimensions:
16'Wx7.75"Hx22"
Door Dimensions:
18.76"Wx8.75"H
One medium door is equivalent to two small doors. Medium doors occupy two vertical slots.
Large Doors
Compartment Dimensions:
16"W X 16.85"H X 22"0
Door Dimensions:
18.76"Wx17.75"H
One large door is equivalent to two medium doors. Large doors occupy four vertical slots.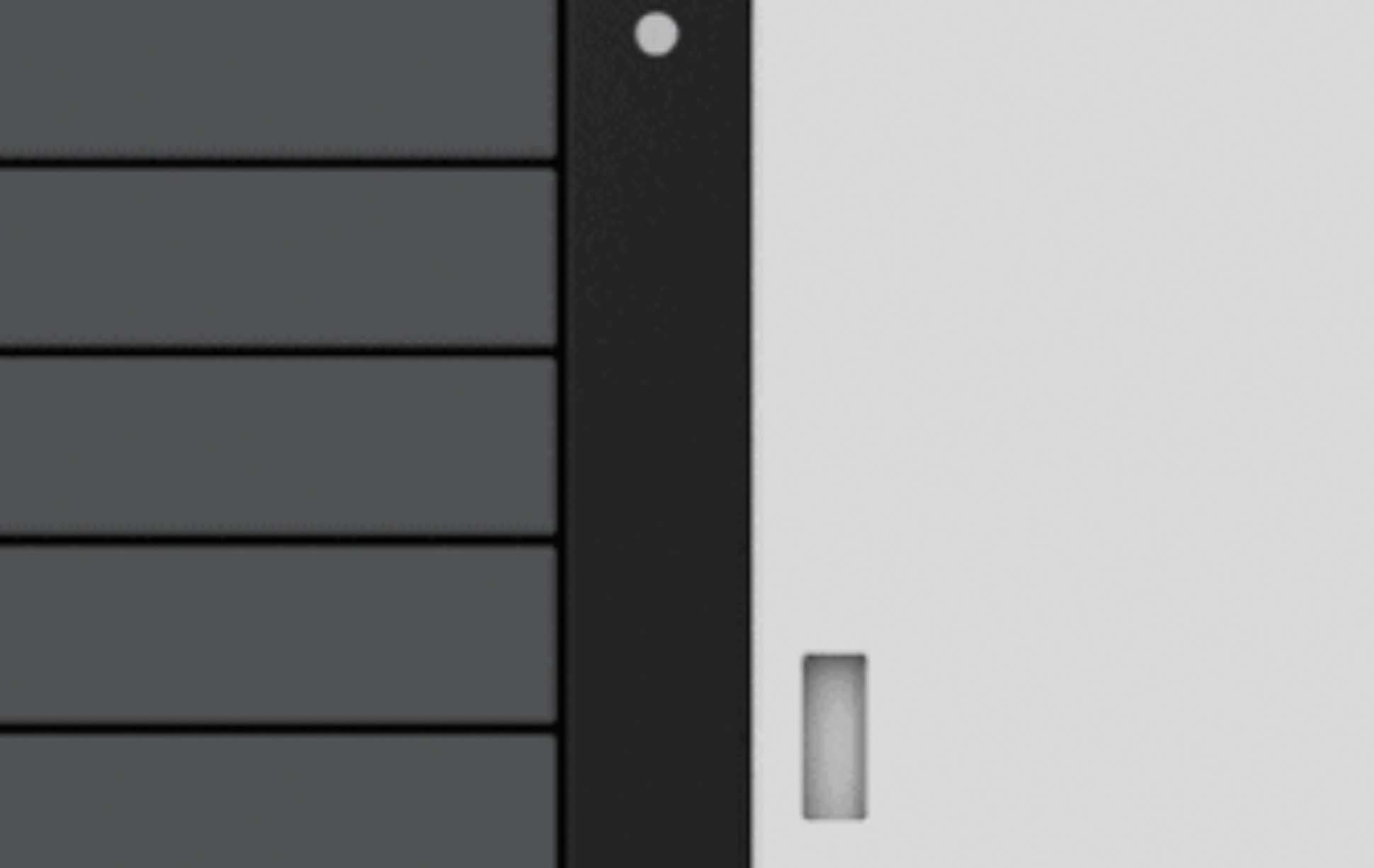 Extra Large Doors
Compartment Dimensions:
16"Wx 34.75"H x 22"D
Door Dimensions:
18.76"Wx35 .75"H
One extra large door is equivalent to 2 large doors. Extra large doors occupy eight vertical slots.
I'm Just Looking for More Info
Let us Know Below