InVid Tech, is a Security Equipment Provider
We offer personal service, consulting, and support from start to finish. We have an experienced team in the United States, including Sales, Customer Service & Tech Support. Our reach covers all of North America, much of South America, and several other countries. InVid Tech has an extensive security & surveillance offering and many specialty products, including mobile and stationary solar surveillance. Our product management team can assist with custom products and needs. And our products can be found stocked locally throughout North America. InVid Tech is here to help you succeed, whether a small business or an enterprise corporation.
Featured Product
White Light Triggered Ai Cameras
Have you ever missed details while reviewing footage from your cameras because the image was black and white at night? What if I told you there was a way to trigger the white lights on the camera when a human body or vehicle comes into view?
Would that interest you? Did you see the video clip that is playing?
It started as B/W (from the IRs), then when the guy walked into the scene, the white light was triggered, providing enough light for a color image. Afterward, it went back to B/W. That was a White Light Triggered AI Camera that we have in stock!
The white light also acts as a deterrent. Someone will see the white lights come on and know they were detected!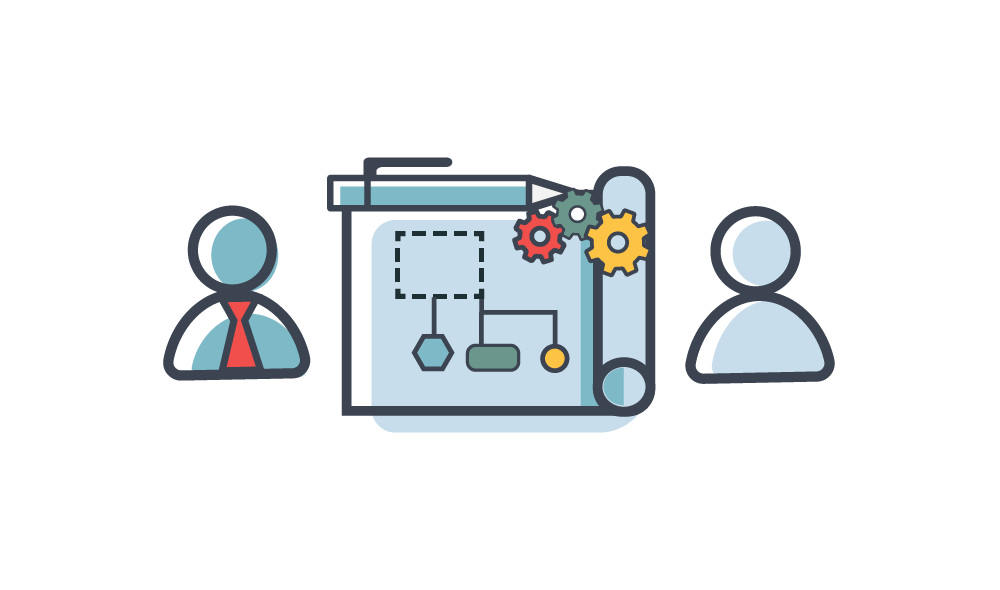 Executive Team
InVid Tech can help you design a system specific to your needs. We will assist your team in product layout, location, and application. We also offer project registration.
631-388-5700 x2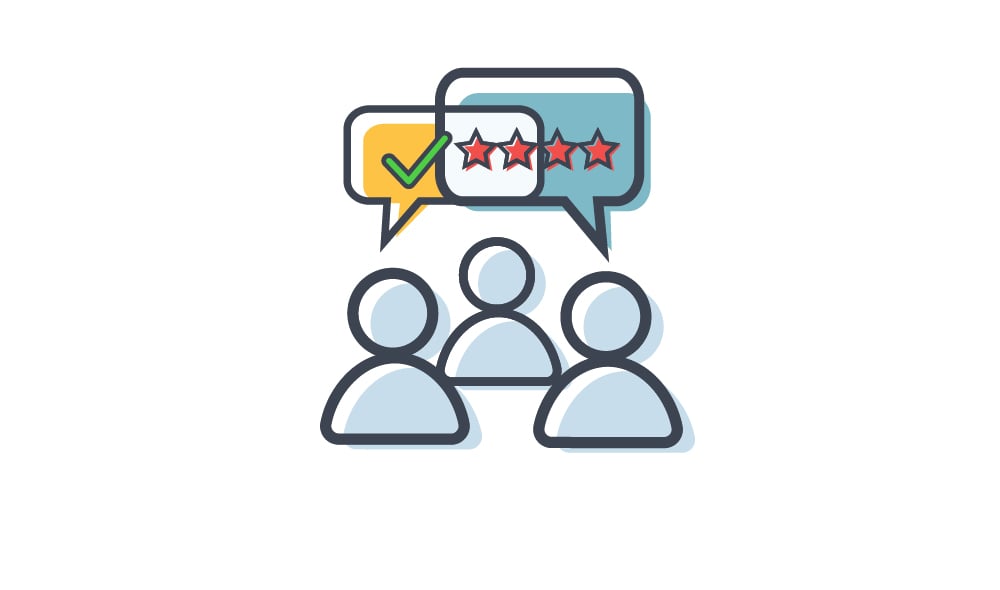 Sales Team & Customer Service
Our sales team is another layer of support to assist and answer any questions. They can help you with product selection, checking orders, general support and much more.
631-388-5700 x4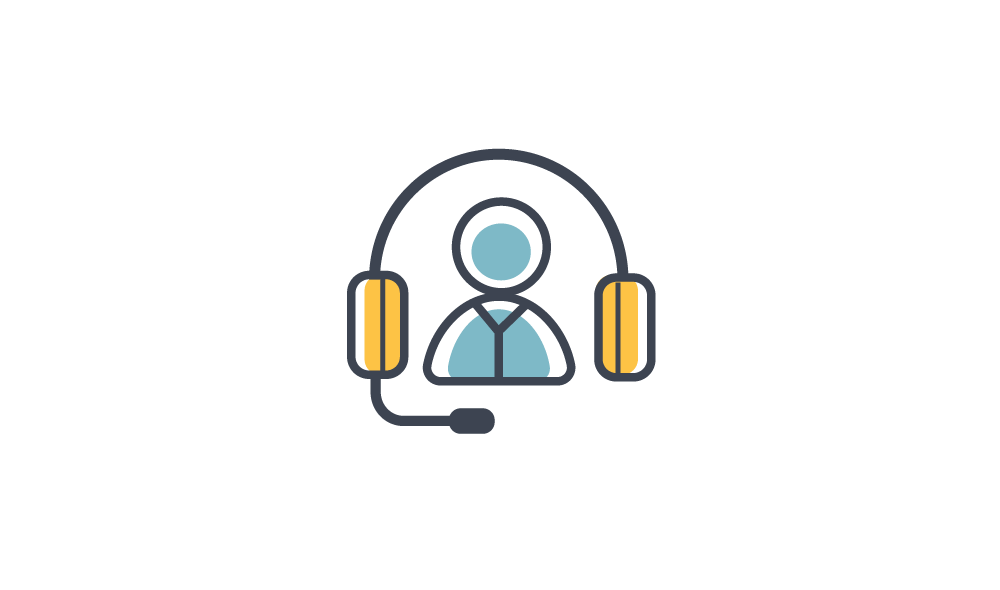 Tech Support
We offer USA-based in-house tech support on all InVid Tech products. Our tech team will help you quickly connect your system.
631-388-5700 x 3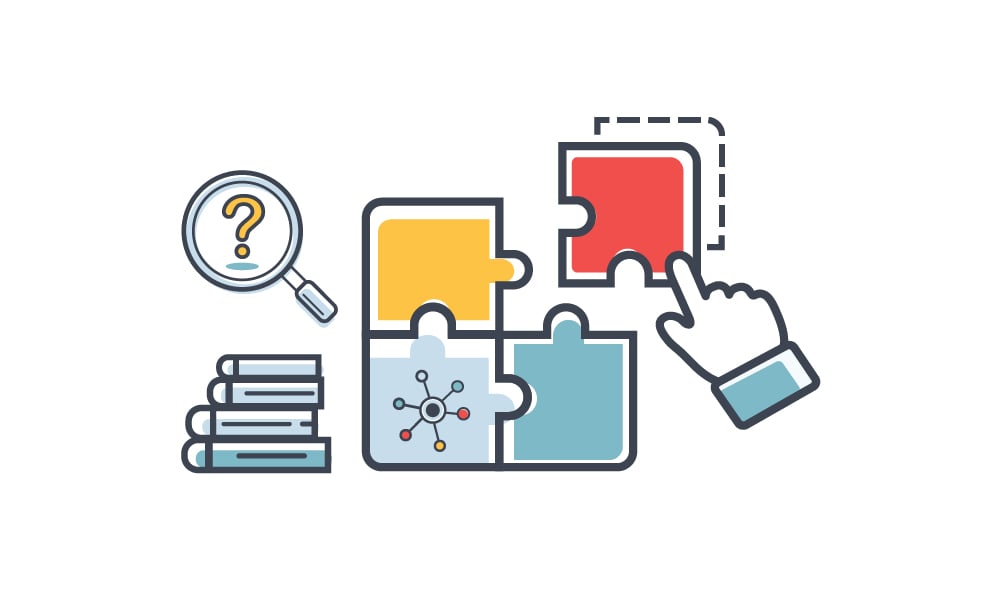 Product Management
We make sure the product works for your requirements. Product management works on your behalf to get the features needed for your application.
Excellence
The InVid Tech team has experience in every aspect of this industry. We have team members who have done it all, from product design to installation. We don't settle for good. We want our customers to have a great experience with us and our product line.
Call Us Now: 631-388-5700 or Enter Your Email Below to Stay in the Loop