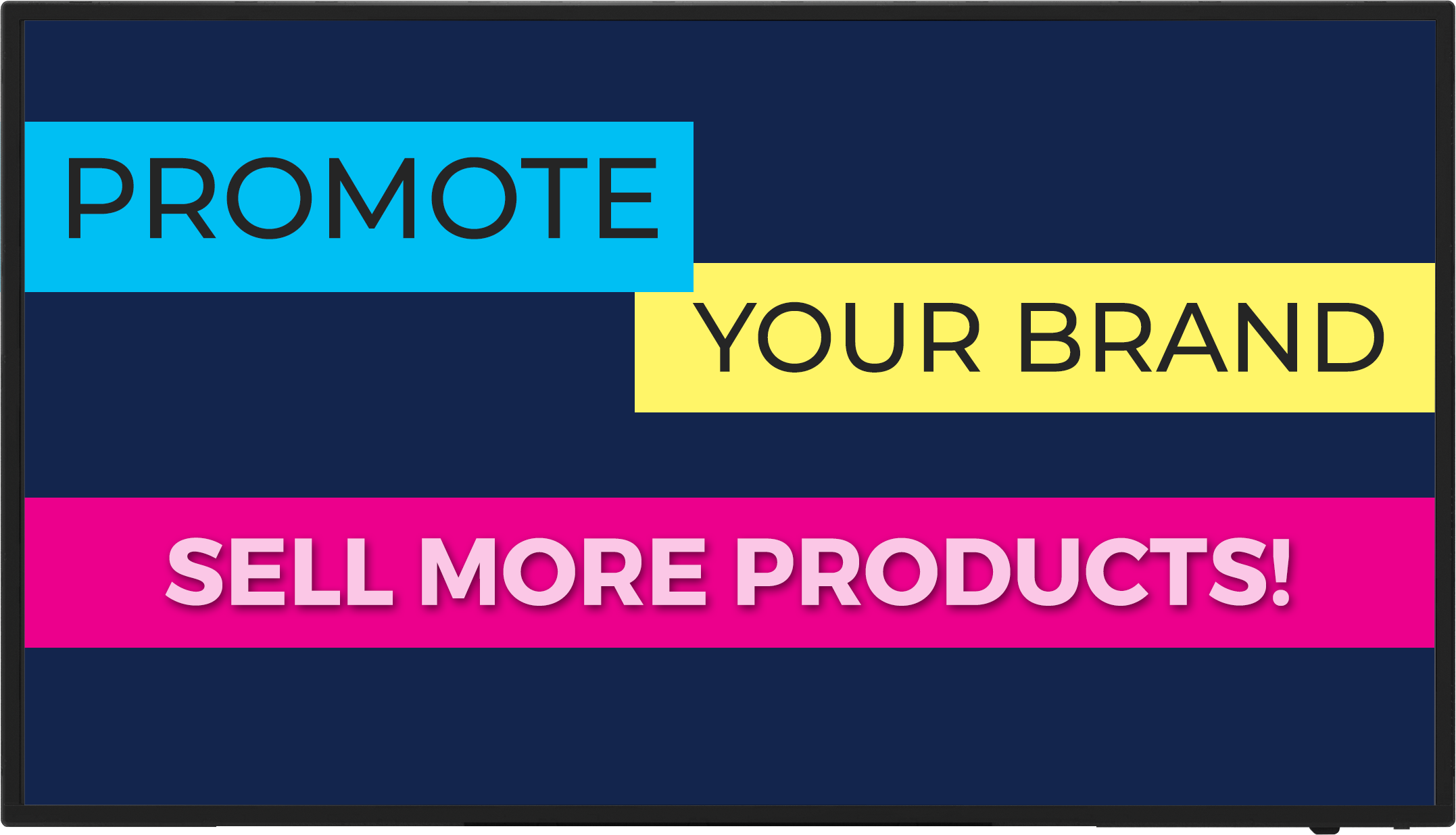 What is MyConnect Ad?
MyConnect Ad is a way for you to promote your business and increase revenue! When customers watch, MyConnect Ad will help bring awareness of new products, services, and promotions. Also, other advertisements will play periodically, earning you money. Plus, you get weather & news ticker options! MyConnect Ad captures your customers' interest and encourages them to buy more!



What about My Business?
Every business is going to be different, but most have a similar structure. You sell a product or service or resell another company's products or services. Maybe you do a little bit of both. Then around the corner from you are other companies doing the same exact thing. Some are competitors, and others have an opportunity to help you make more money.
Let's look below using the example of a gym or fitness facility.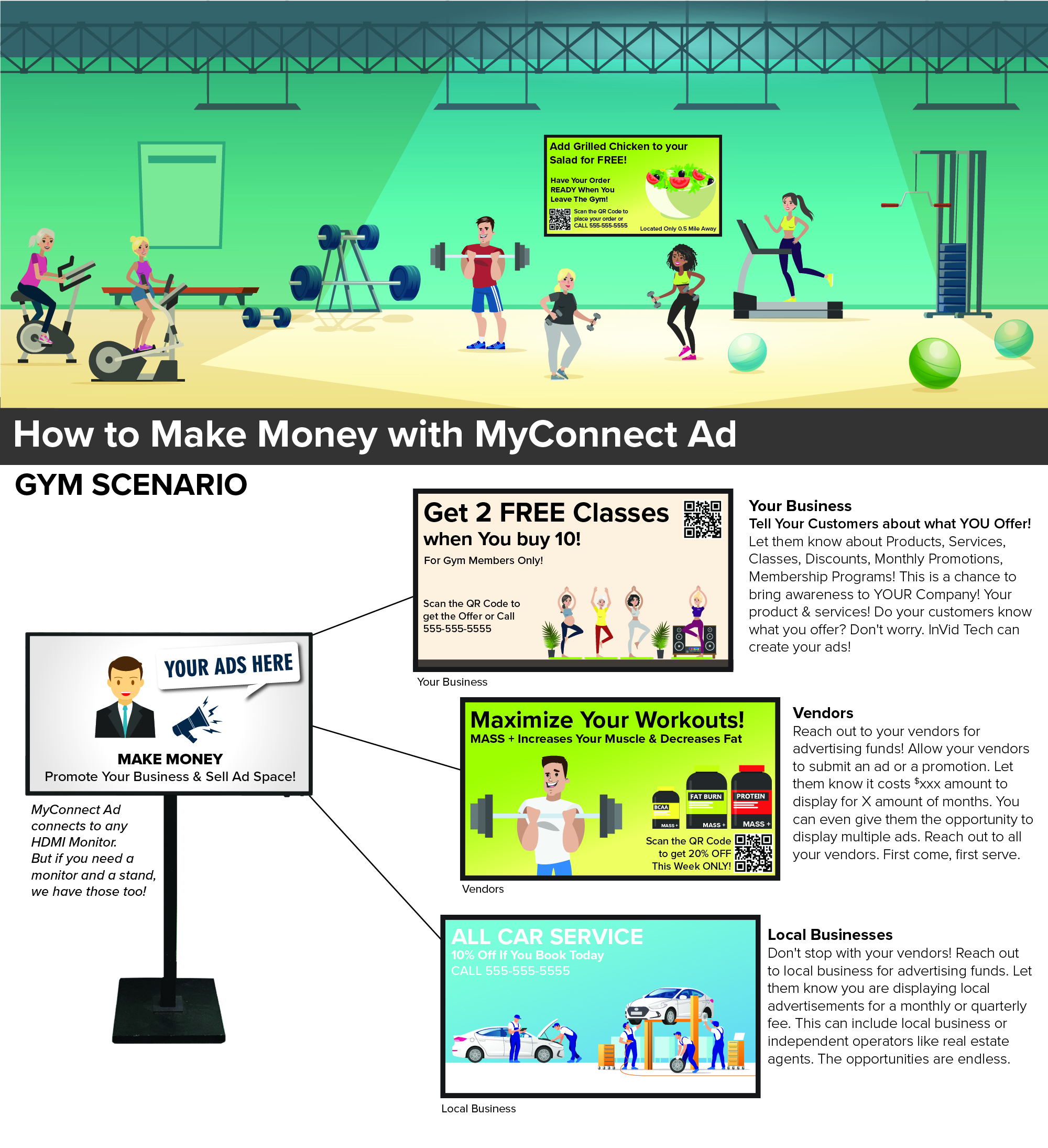 There are Opportunities Everywhere!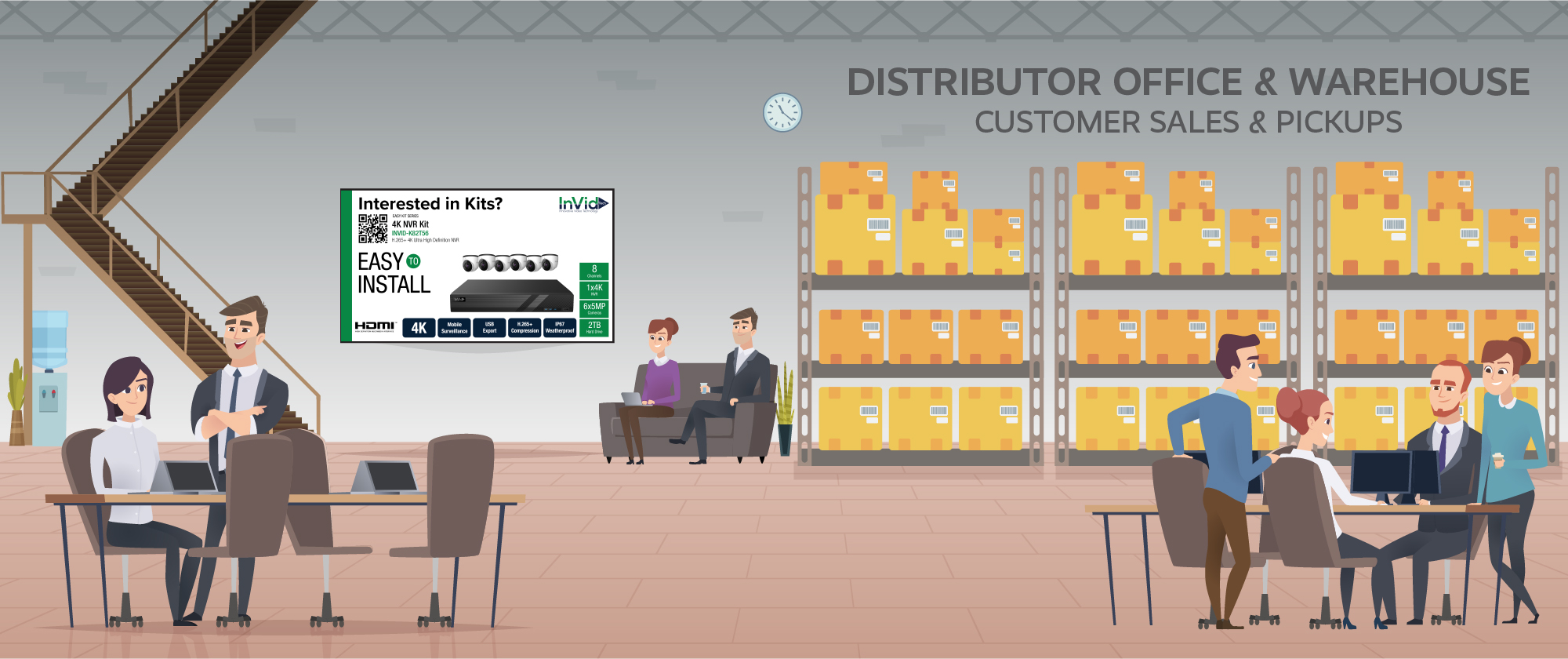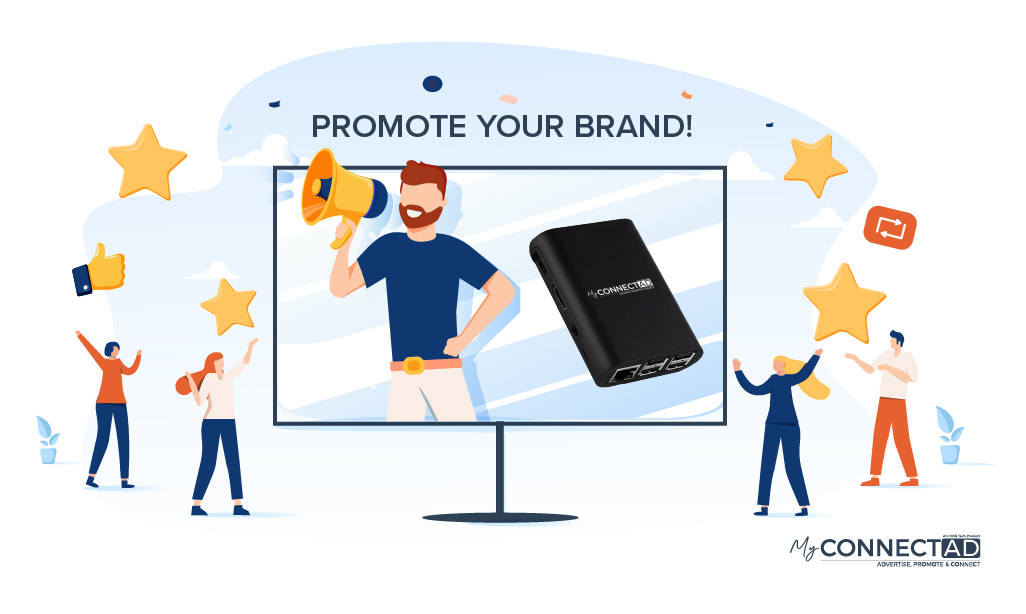 Let Us Help!
InVid Tech has a dedicated team to create content for you and remotely control the unit. You can focus on your company, while we will focus on optimizing the unit to help you generate more business.
Earn Extra Money
Promoting your brand will help increase business. Customers will know about promotions and products and buy more! But did you know we offer an additional way to earn more money?!

There will be a variety of 3rd party ads that play. And when customers watch these ads, you earn money! Your ads will play for the majority of the time. The ads from 3rd party vendors will always play 30% less than your average screen time. And don't worry, we will deselect your business category so competitor ads will not play. For example, we will deselect the food category if you are a restaurant, so food ads don't play.

How long will content typically play for?
We recommend all segments average 30-60 seconds. This will provide a nice flow of material for consumers to review.
I do not want 3rd party advertisements playing. Can I turn this off?
No, advertisements will play at various intervals. They will only play for less than 30% of your average screen time. For example, if your location is active for 10-hours per day; 7-hours of playtime will be content we have loaded for you and a maximum of 3-hours will be advertiser content. You may have a few advertisements then periodically some 3rd party content will play. This can vary depending on the amount of walk-through traffic you have at your location.
What type of content can I play?
Our platform supports the following types of content:
Image:

This is the most basic content type, which contains a single picture file, such as a store flyer or a static ad.

Video:

This type of content consists of a single video file, such as a movie trailer or TV spot ad.

Newsticker:

Newstickers display current news, dynamic RSS feeds, or your own custom messages.

Weather:

Weather widgets display current weather conditions as well as a 3-day forecast.
Can I block certain categories of advertisements from playing?
Yes, you can block a single category that would be direct competition. For example, if you are a restaurant, you can stop other food advertisements from playing. There is also a paid option if you would like to block additional categories of ads from playing.
Who Makes the Content?
As part of the program, InVid Tech can manage your device. Soon as you place an order, we will begin to work with you to create your initial content. We have different plans available that allow new content to be made as you need it. After you have approved the content, it will automatically be uploaded to your device. Additionally, if you have suppliers that submit ads, we will upload those too. You can focus on your business we will focus on making you money!
I'm Looking for More Info
Let us Know Below