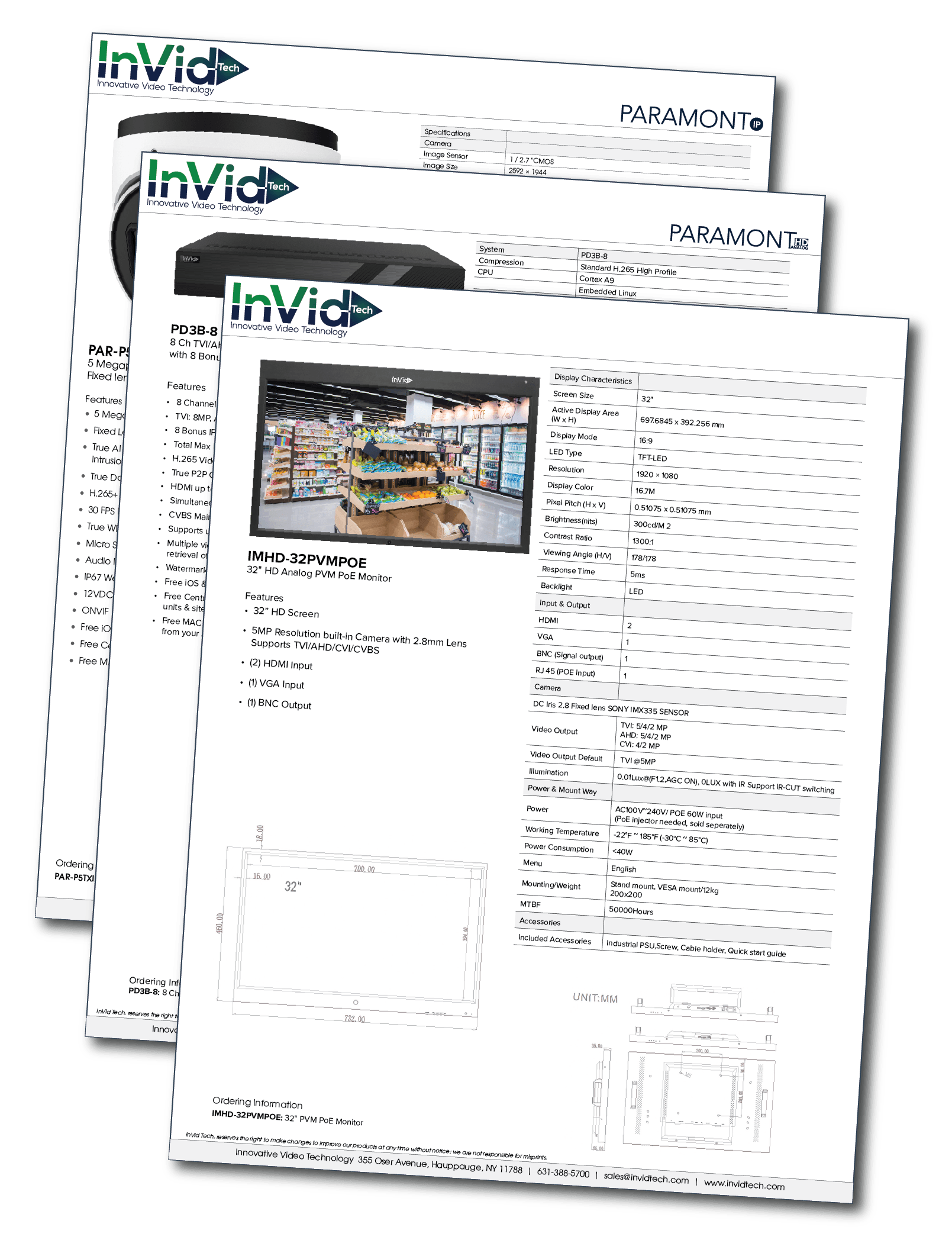 Get All the Specs Delivered in a Single PDF Every Month!
Email Blasts from the Last few Weeks
Below you will find some email blasts we have done in the last few weeks. These typically will highlight a product or service offered by InVid Tech. Enter your email address below to be included in these blasts.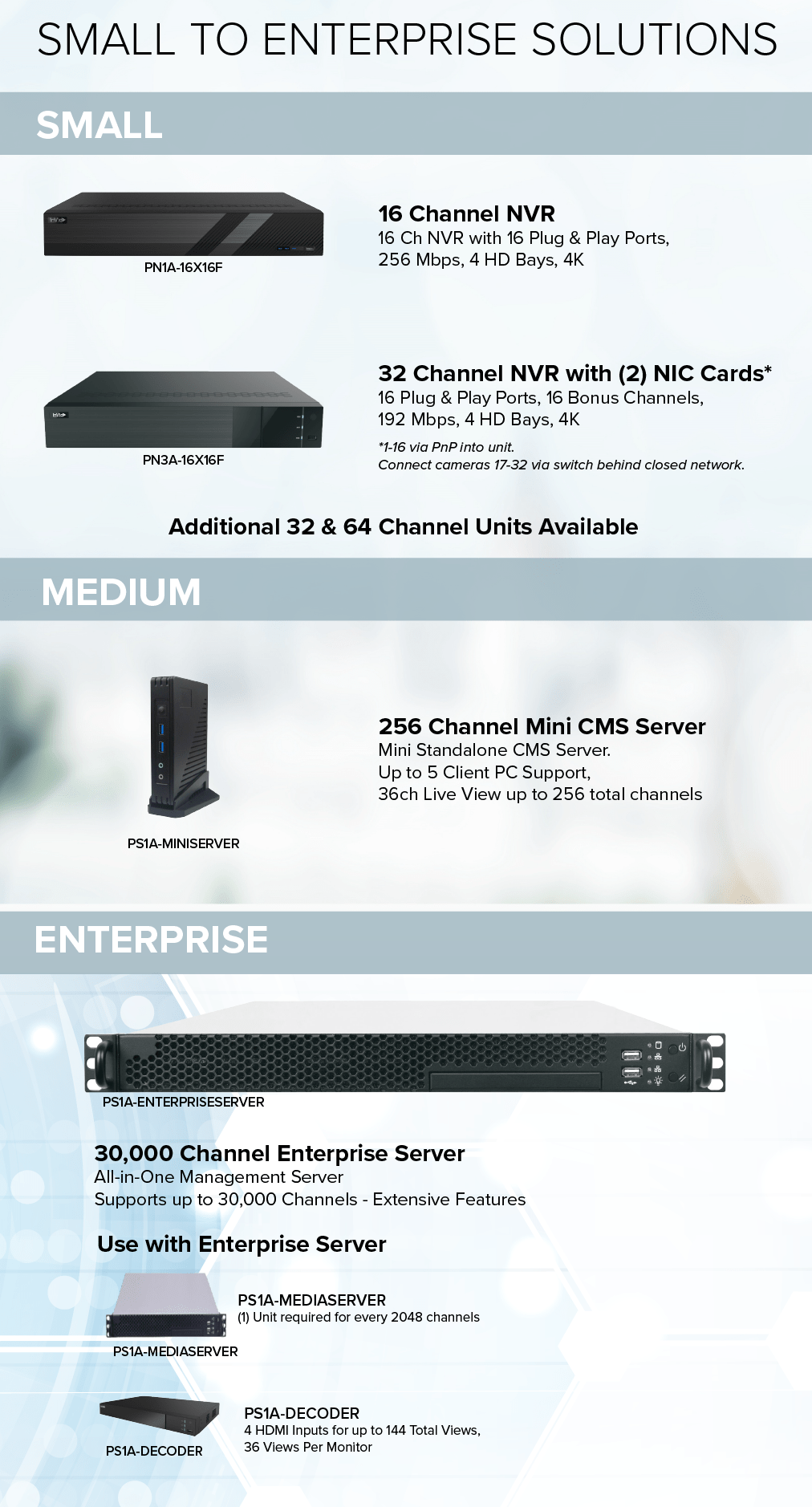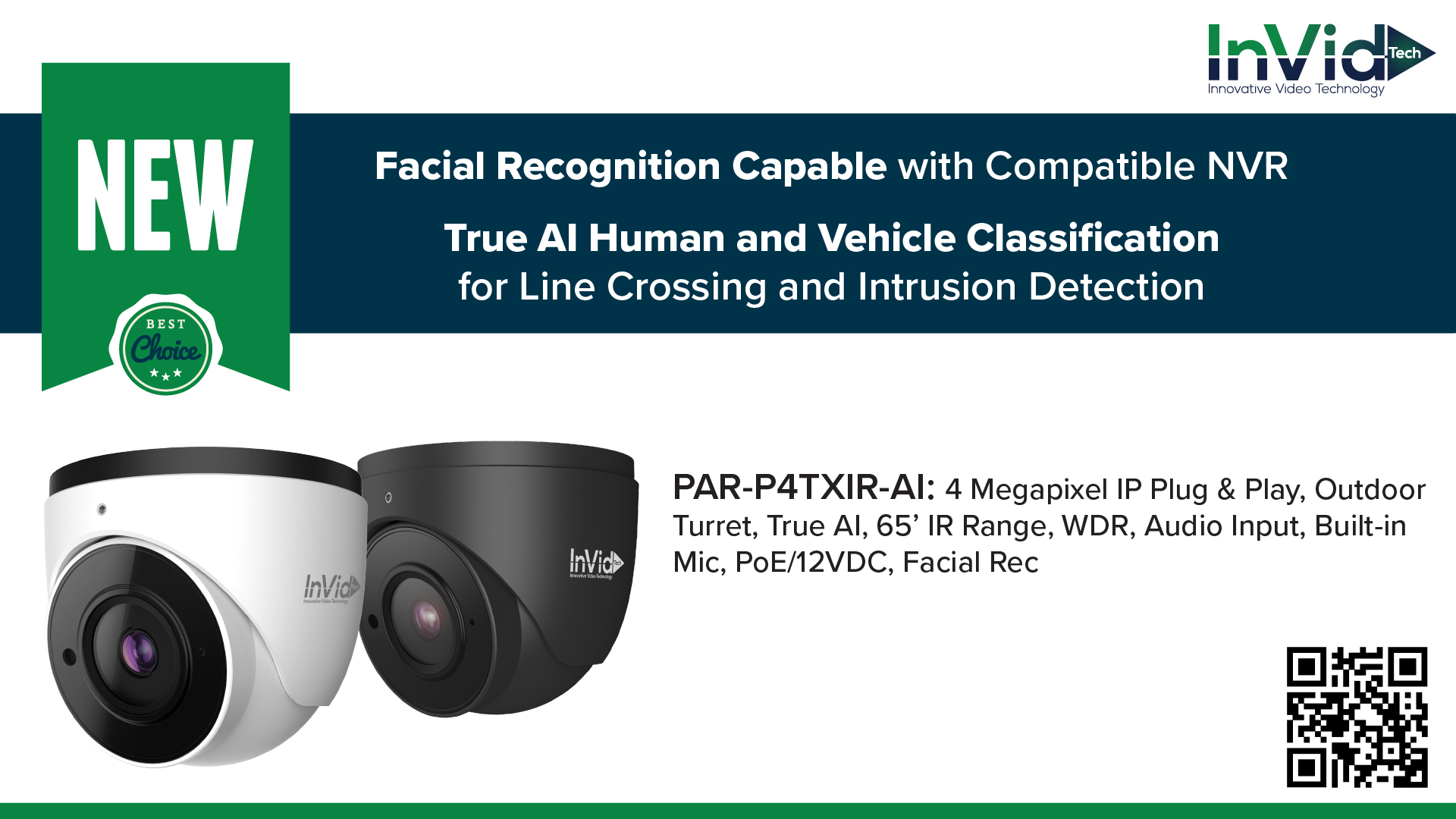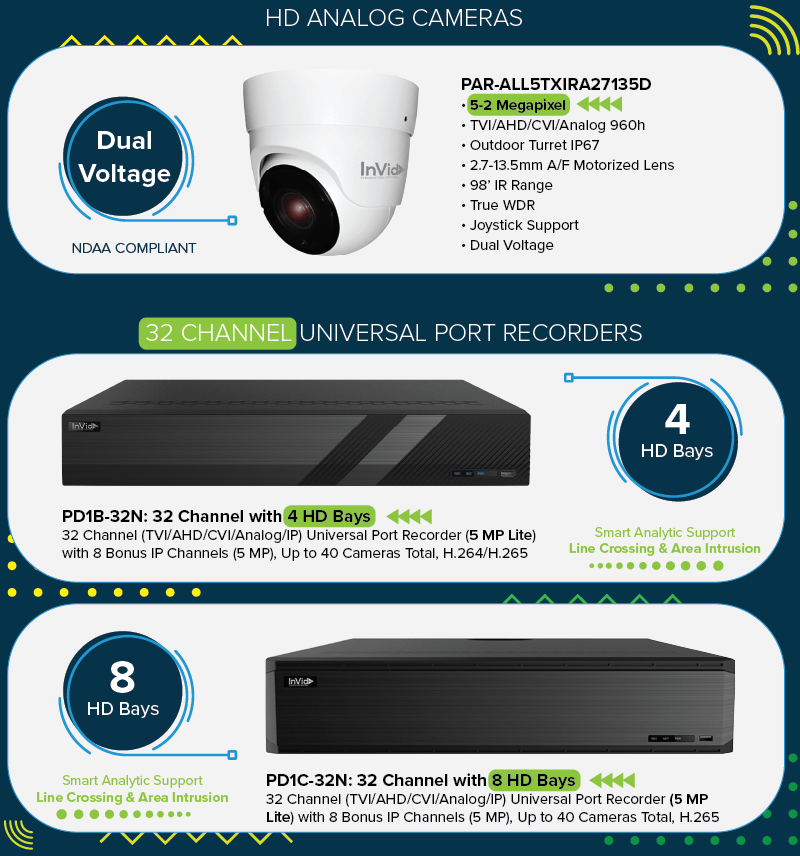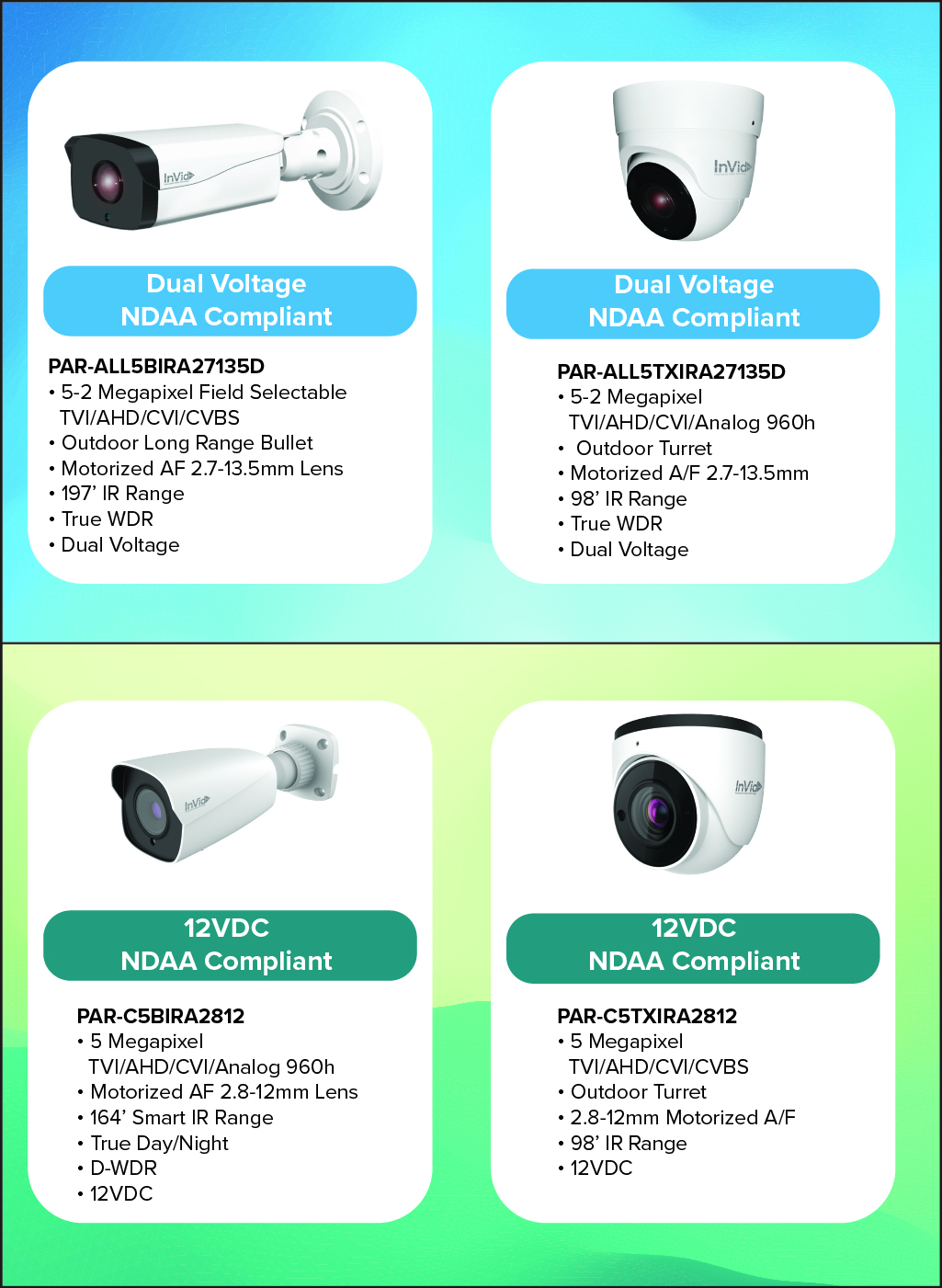 Sign Up for Weekly Email Blasts!