MyConnect Board
65" | 75" | 86" Options
My ConnectBoard is an interactive display designed to connect you with the world. Use the My ConnectBoard for interactive teaching, enhanced meetings, and more. The Connect Series also includes a whole line up of speakers, cameras, and audio equipment.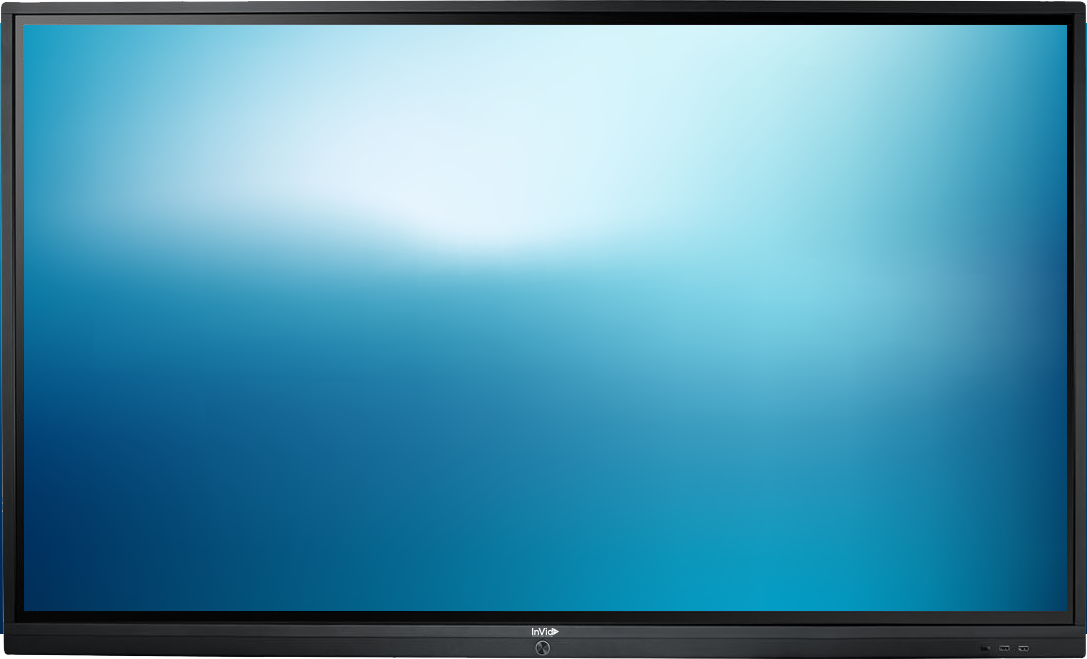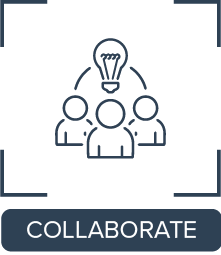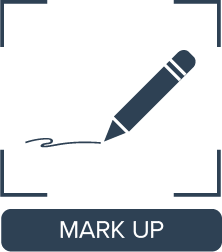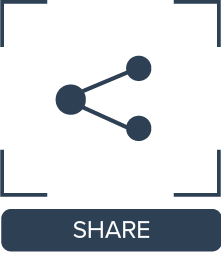 MyConnect Board
MyConnect Board allows you to connect with anyone, anywhere. Collaborate with team members, students, business associates, and more. Utilize the virtual whiteboard to take notes & have brainstorming sessions. Watch and share remotely on a computer, phone, or tablet. Contribute by sharing your screen and interacting with everyone in the meeting.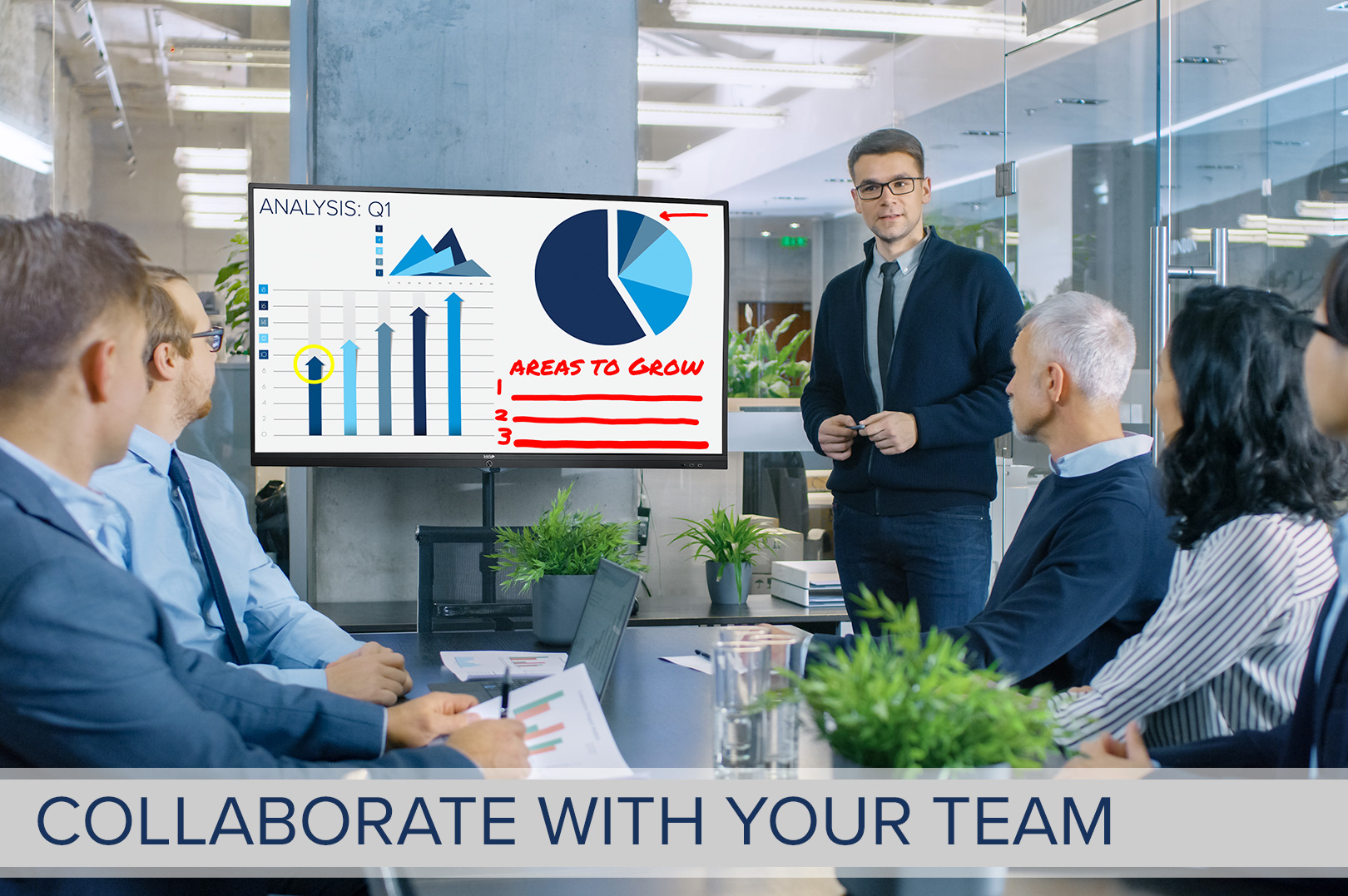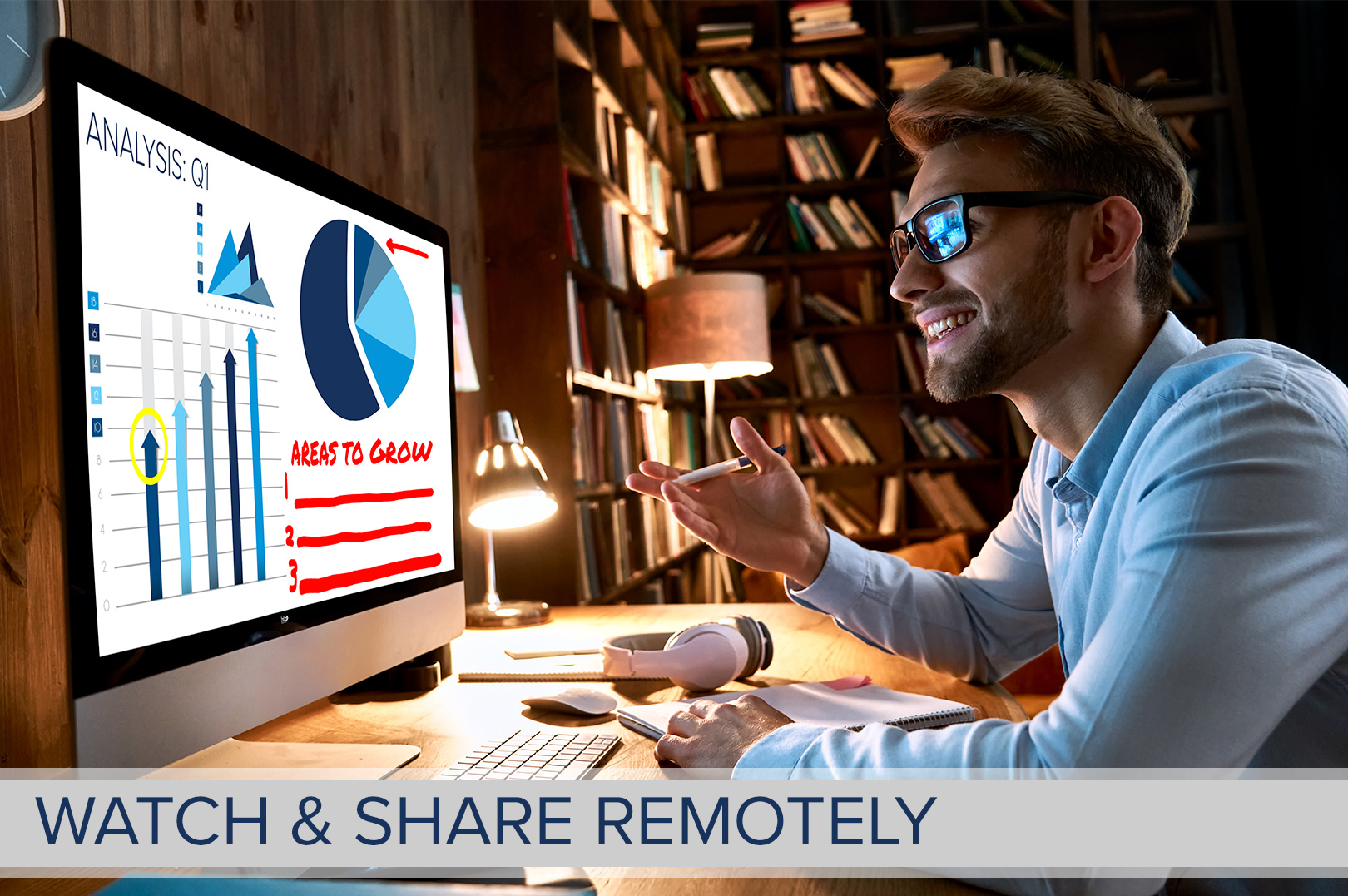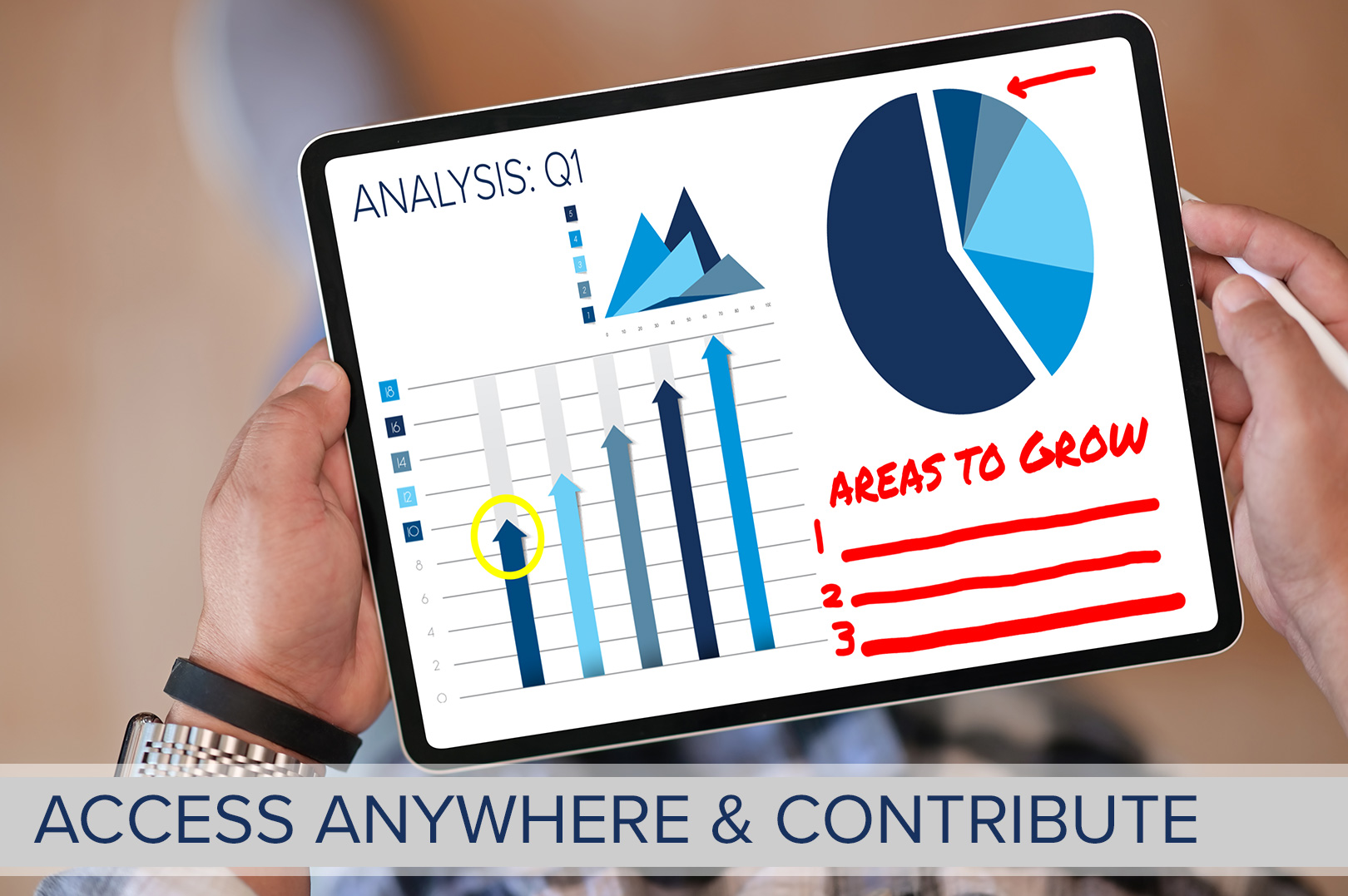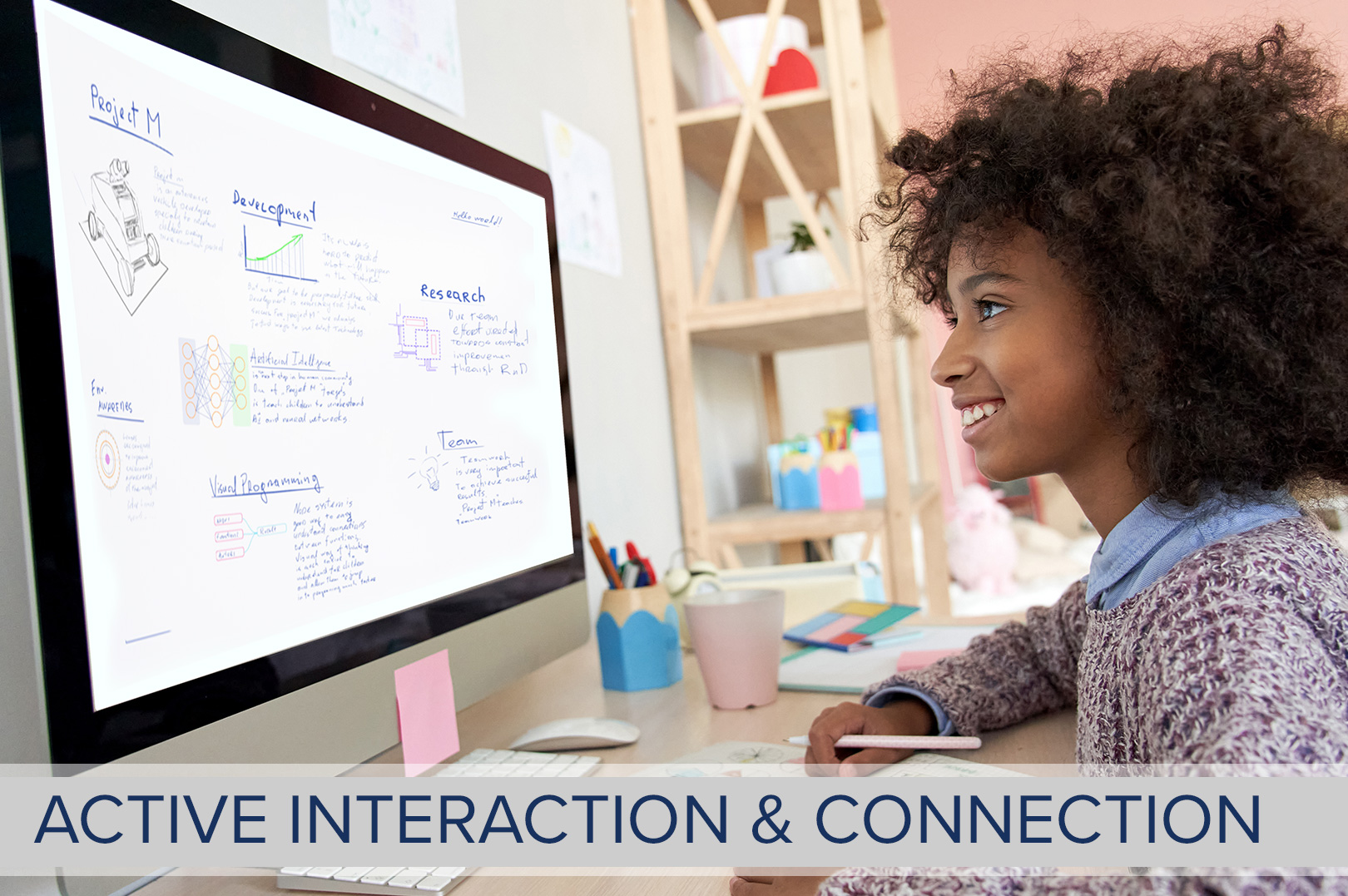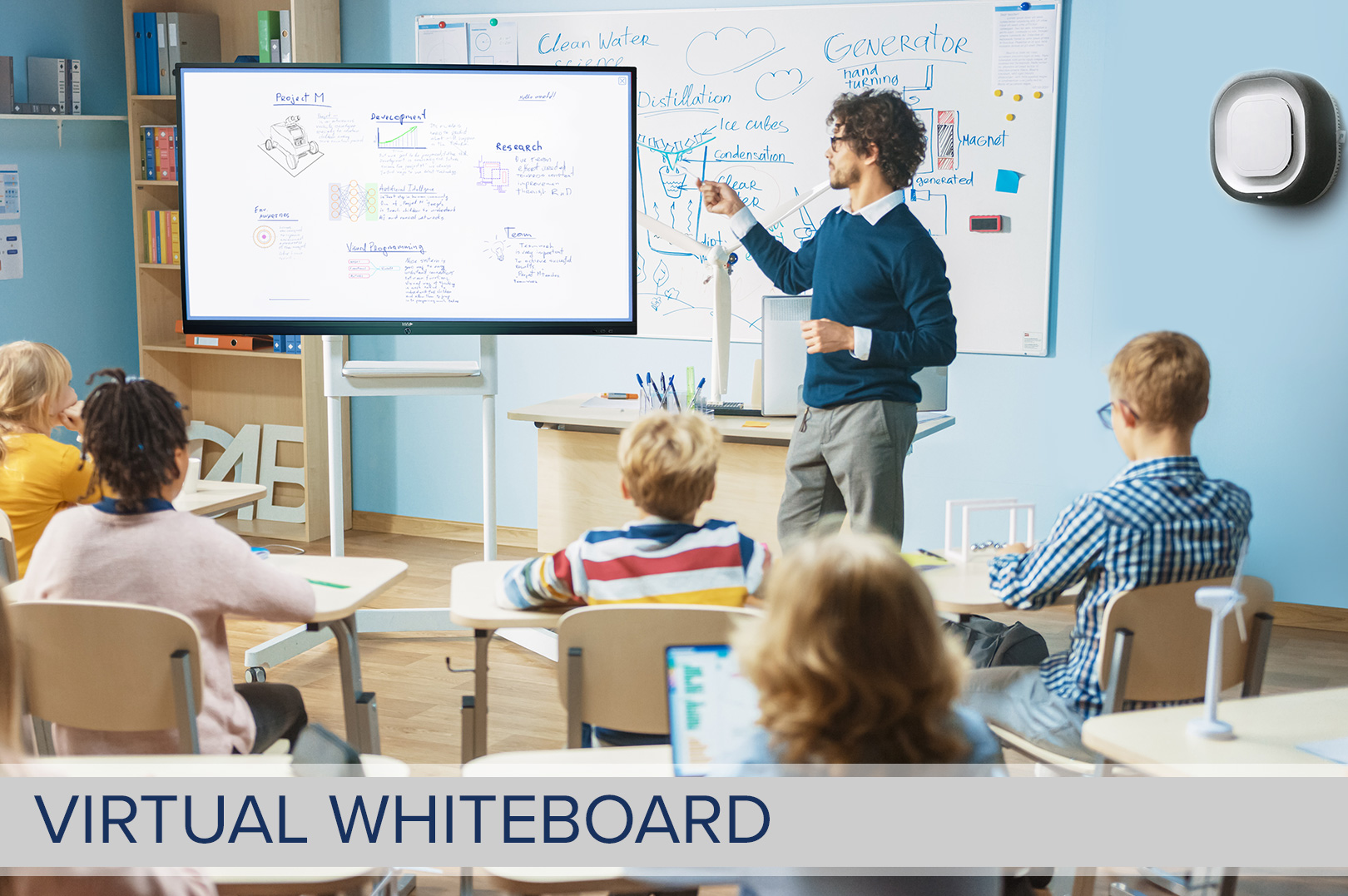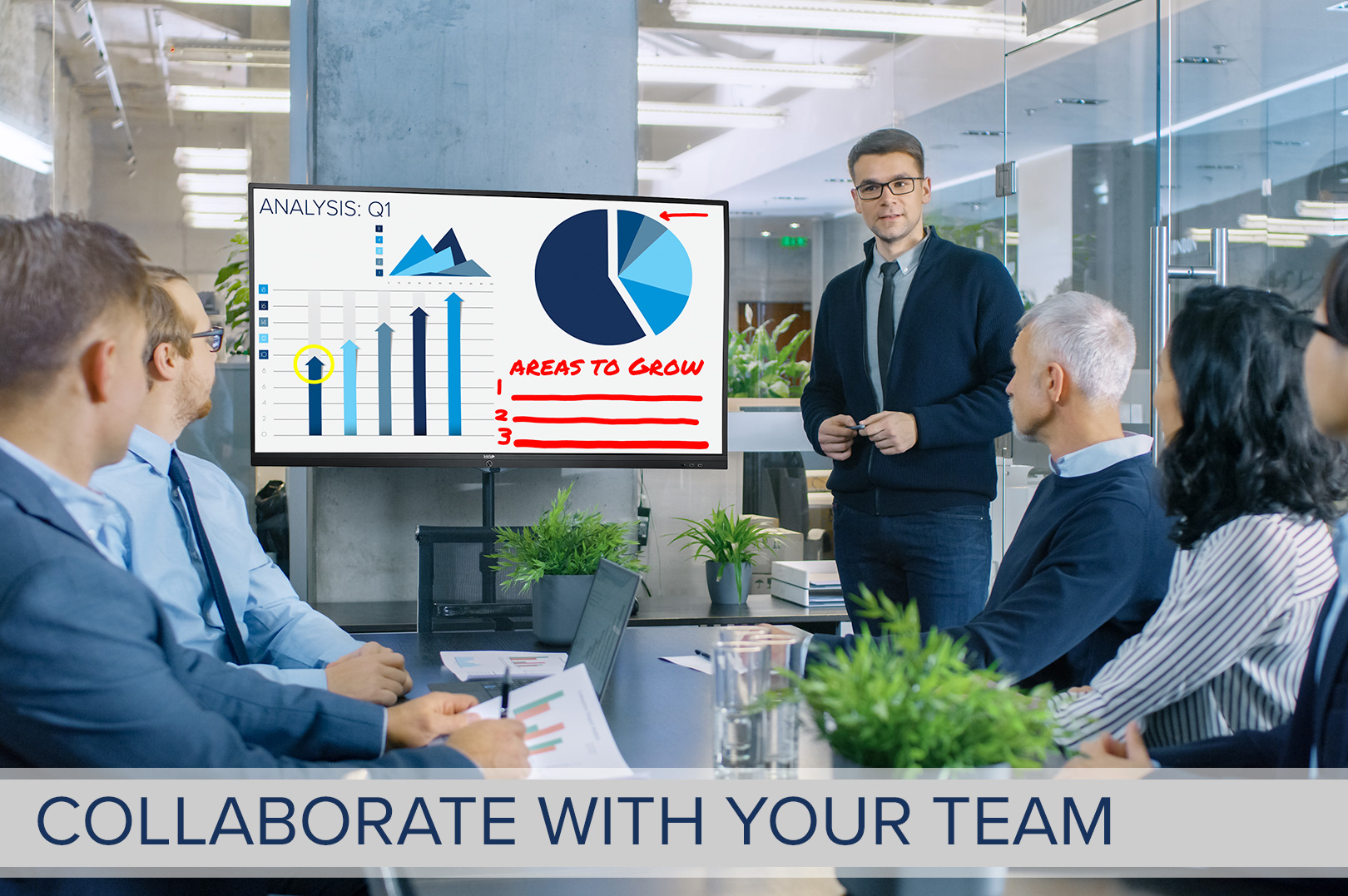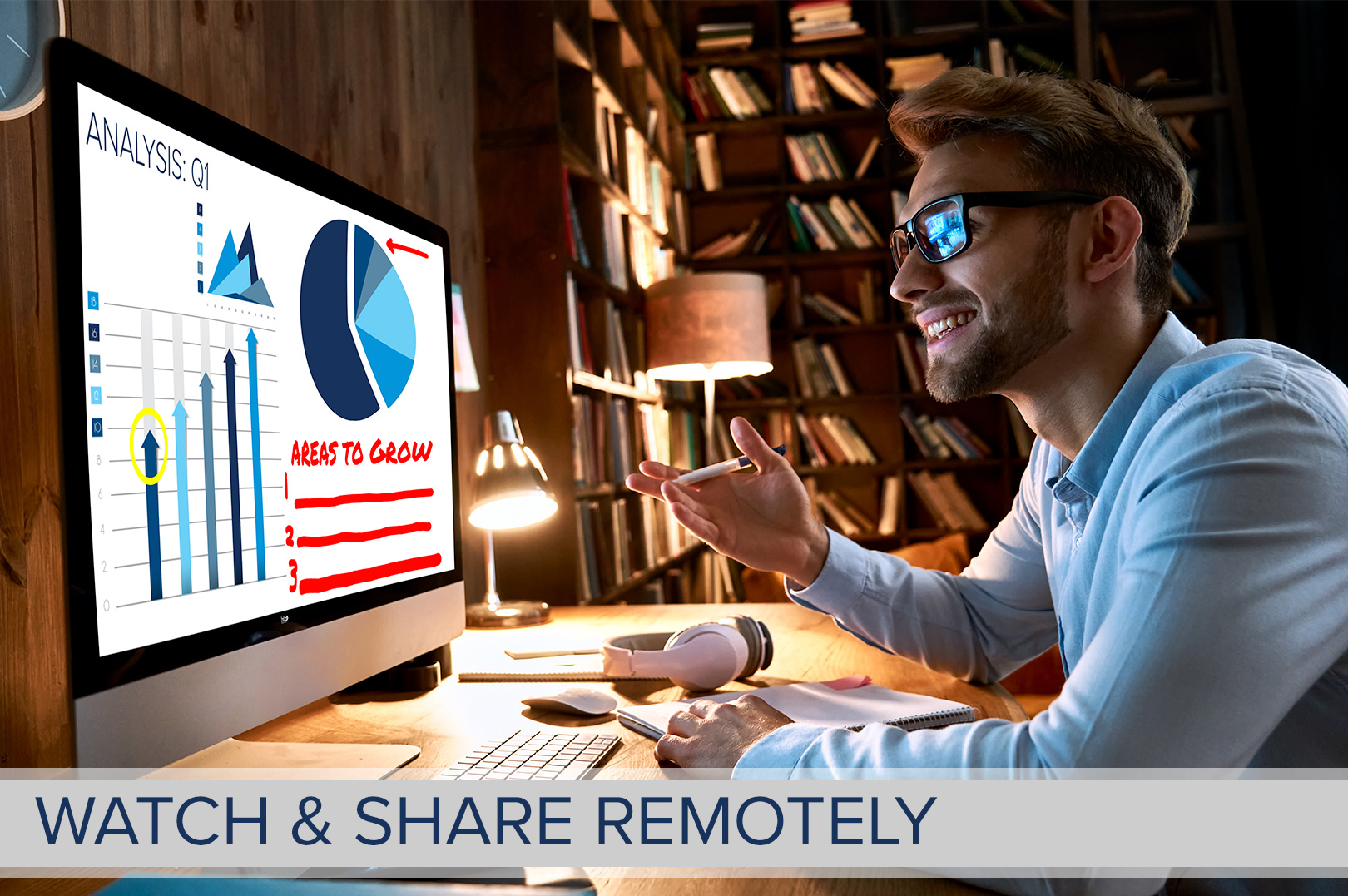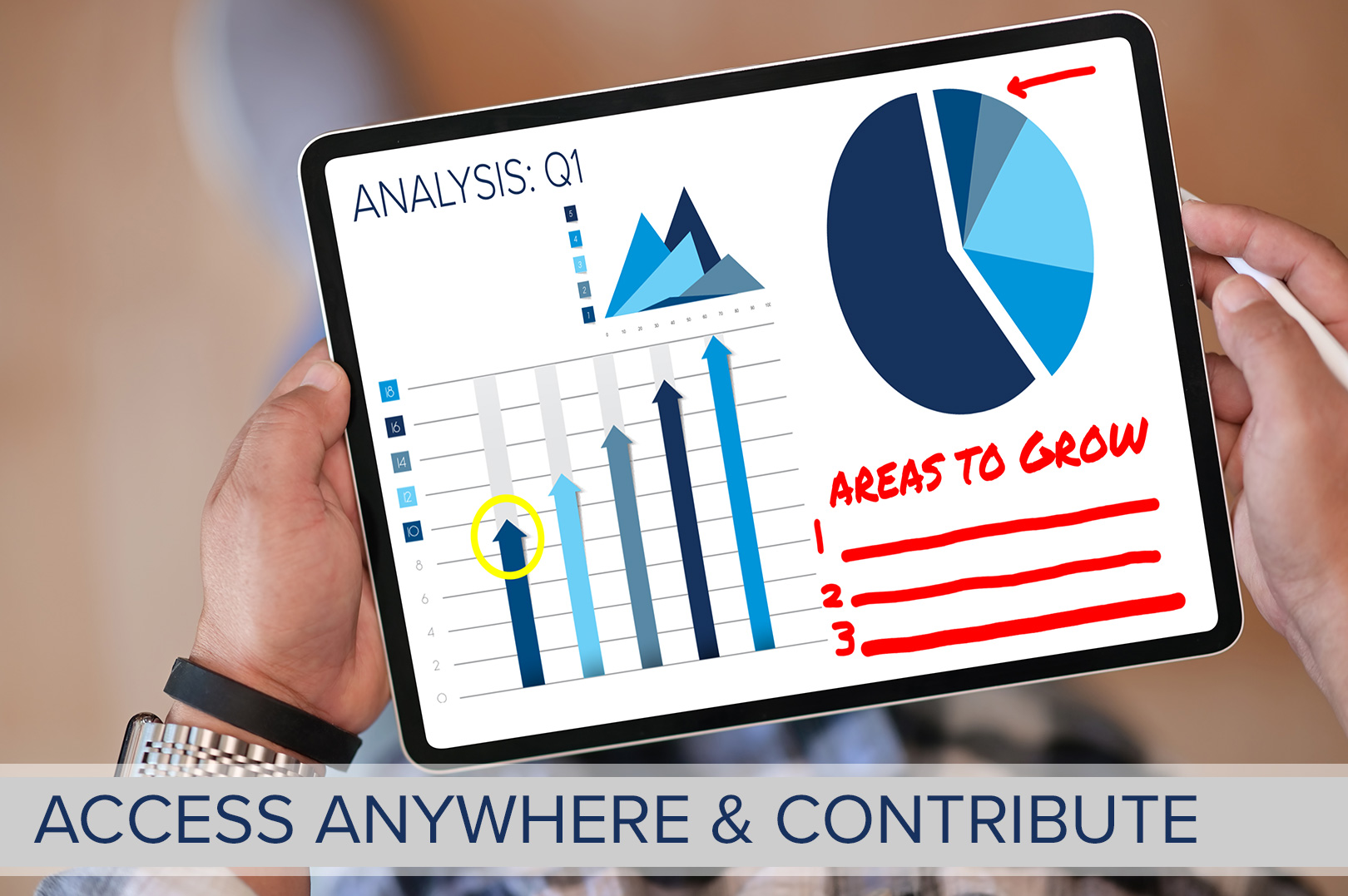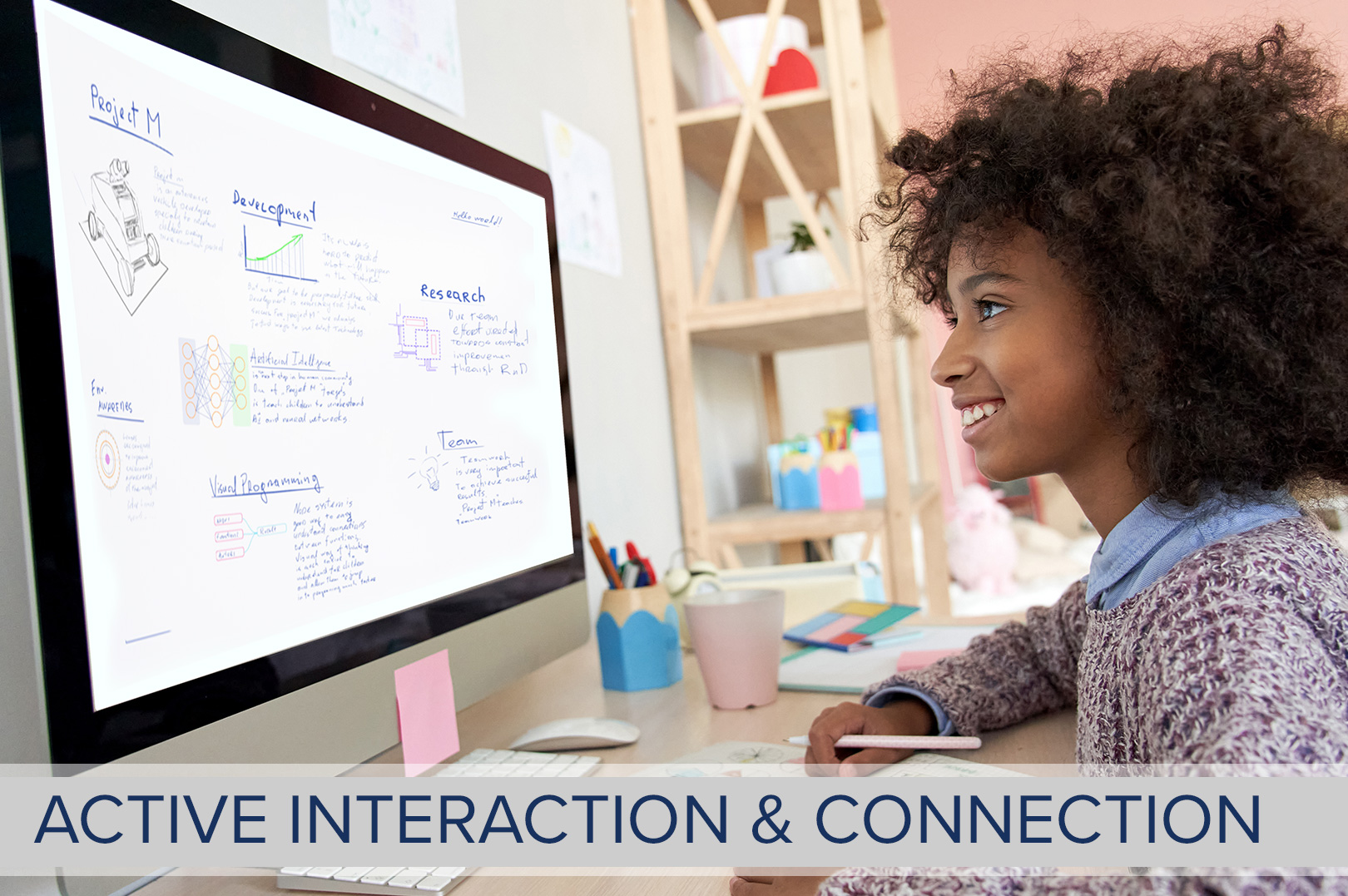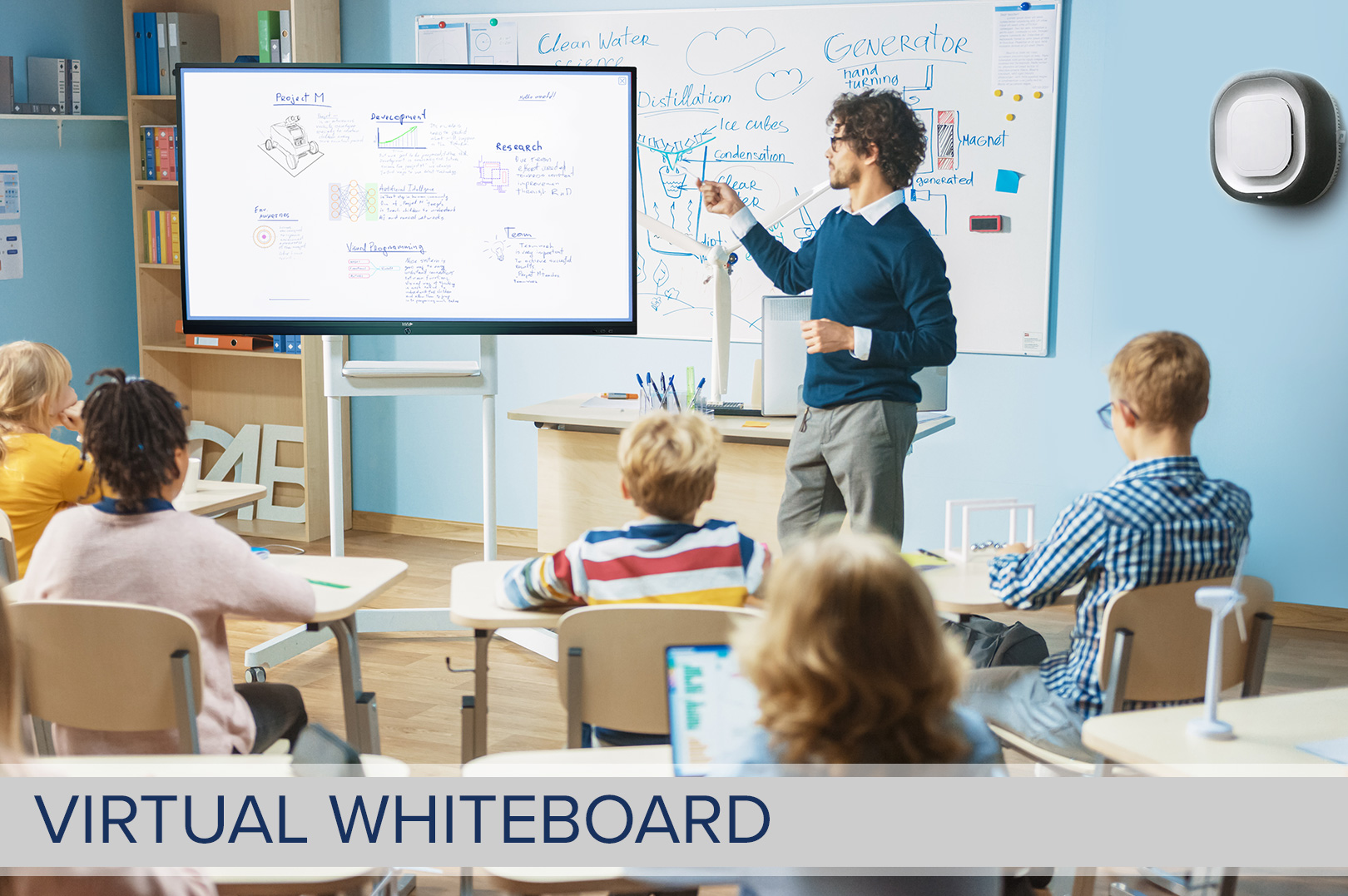 MyConnect Board
How-to Videos
Below you will find videos guiding you on using some features of the MyConnect Board.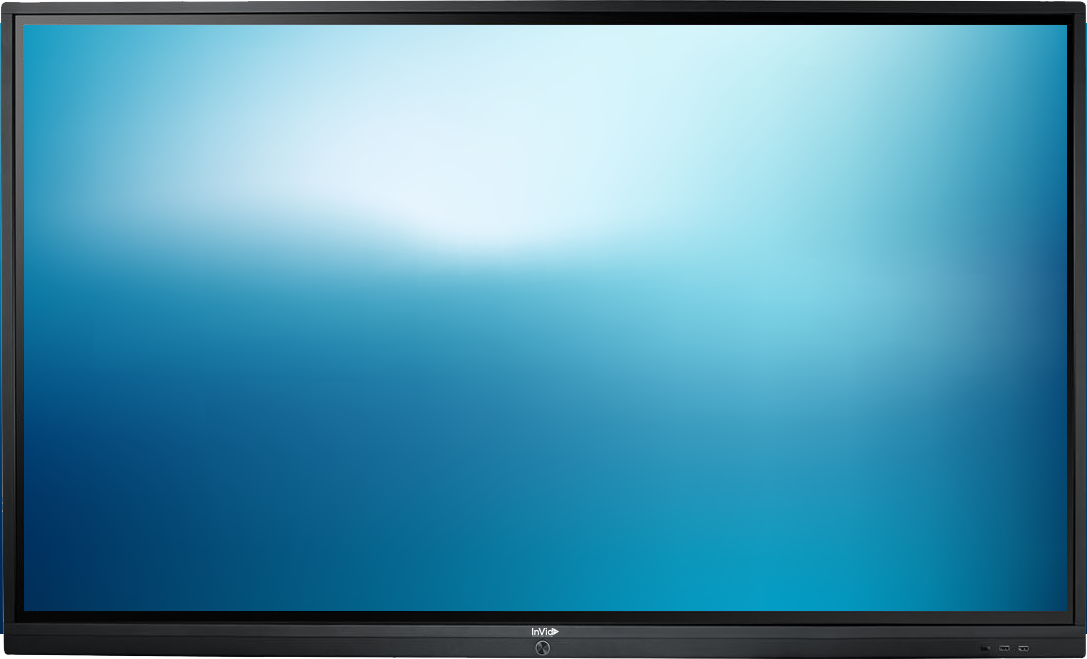 Choose your Accessories: Speakers, Cameras, Mounts & more

For questions please contact our sales team. 631-388-5700 or sales@invidtech.com
Looking for My ConnectBoard Backgrounds? Get them Here!

Let us know you are interested!